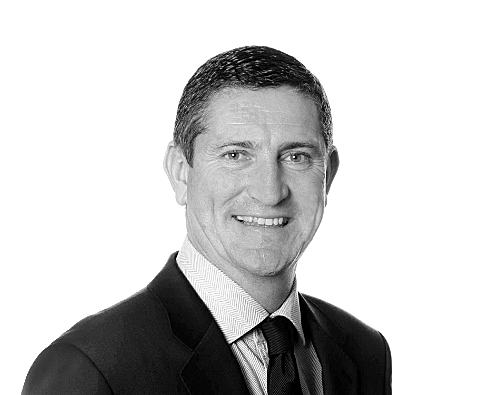 Senior Partner
IT & Business Transformation | Executive
Regulatory Product Project Manager
Job ref: 46257
LocationDublin City Centre
SectorFunds & Investment Management, IT & Business Transformation
Job typePermanent
SalarySee description below
Our client a reputable Investment Manager is looking for a Regulatory Product Project Manager to join their Dublin city centre office on a permanent basis.
Responsibilities:
Providing PM assistance to the Company and the Head of Legal including new product launches, post authorisation fund amendments and any ad-hoc regulatory requirements.
Preparation of project plans.
Maintaining project plans throughout project delivery.
Assisting with monitoring and maintaining progress of the project plan to ensure delivery of the key stages and goals.
Managing changes to the project scope, project performance and project schedule.
Create and maintain comprehensive project documentation including development of spreadsheets, diagrams, process maps and meeting packs.
Requirements:
The candidate must possess a bachelor's degree or higher preferably in Business/law or an appropriate field or equivalent work experience;
Two to three years' experience working in a an asset management field/regulatory environment;
UCITs experience/industry knowledge along with PM experience.
Form of legal qualification preferred but not essential;
Professional experience within a regulated financial services environment essential;
Experience dealing with C-Suite level.
If interested, please contact Fergal Keys at The Panel.
Apply Now Share