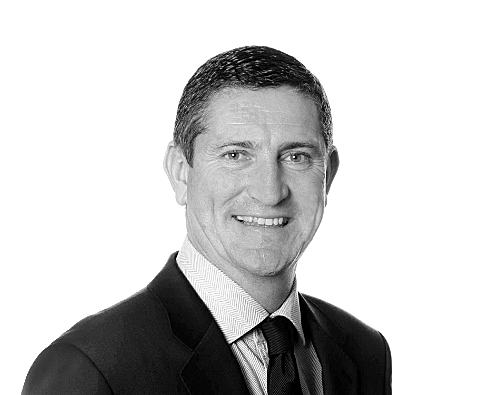 Senior Partner
IT & Business Transformation | Executive
Project Manager
Job ref: 46404
LocationDublin City Centre
SectorIT & Business Transformation
Job typeContract
SalarySee description below
Project Manager – DRC
Our client is looking for a project manager with experience in infrastructure / applications upgrades and working with third parties vendors. The technology projects include infrastructure, security, cloud, access management, applications upgrades projects.
As PM you are highly detail oriented; motivated self-starter; organized; with excellent communication skills.
In this role you must have excellent stakeholder engagement and management skills, keep stakeholders up to date , regular reports/updates.
This is a "hands-on" role and the ideal person needs to flexible and be all about accountability and delivery.
Working with the team including vendor partner your role includes:
to ensure the vendor delivers on program deliverables (on time, as per plan)

to ensure and manage the integration projects through developing, coordinating, and evaluating integration project plans.

organize and track project plan documents.

Understand project and technical requirements – sometimes assist with analysis & testing (if required)

manage internal stakeholders and the IT vendors integration partner.
Essential Requirements:
Project management – risk, planning, control, monitoring and reporting - within Financial Services

Strong vendor management and stakeholder management experience

Strong communications skills – including regular updates,

Proven track record in technical project management and managing large scale migration / integration technical projects
Apply Now Share