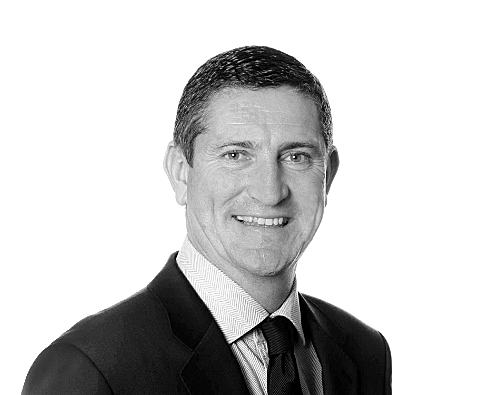 Senior Partner
IT & Business Transformation | Executive
Lead Software Engineer
Job ref: 46471
LocationDublin City Centre
SectorIT & Business Transformation
Job typePermanent
SalarySee description below
Senior Software Engineer - JVM/Kotlin
Our Asset Management company have developed a solution offering their clients access to an investment performance and risk management platform to monitor their investments. The platform has strong analytical and reporting capabilities, including middle and back office outsourcing solutions.
The ideal candidate will have strong software background (Backend / Automation), happy to challenge, question and give their input on the development of the platform and work with the stakeholder within the company.
Excellent problem-solving and critical-thinking skills and an ability to identify problems, design and articulate solutions and implement change. Interested in problems such as scalability and availability and sometimes go against the current to also challenge the common decision – think outside the box !
Responsibilities:
Involved in the design decision across the application layers - back-end and middle-ware for integration with API.
Development of the additional application features and help maintain the existing developments.
Interacts with business users, IT, vendors and customers to define current and future application technical requirements.
build automation, automated testing and software configuration management.
Experience:
Over 7+ years in software development (Java, Kotlin, SQL, APIs) within Financial Services with a degree in a computer science related field.
Strong JVM/JDK development platform and agile methods background.
Good API design and implementation, TDD and Acceptance Driven Development (ATDD), SQL and database schemas.
Also
Knowledge of IaaS and PaaS cloud computing environments and CI/CD pipelines (AWS).
Good knowledge of functional programming, REST API & distributed services, application containers (Docker) and the ability to model and process structured data.
If interested, please contact Fergal Keys at The Panel Fergalk@thepanel.com
Apply Now Share