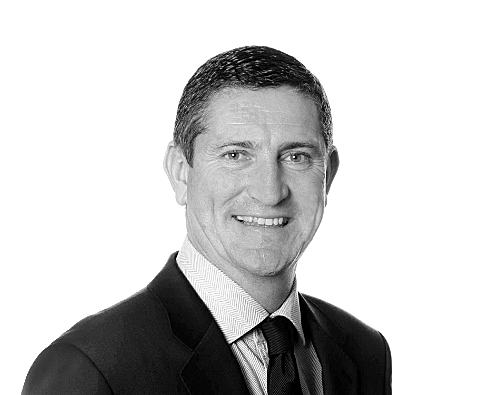 Senior Partner
IT & Business Transformation | Executive
Product Specialist - Credit Cards
Job ref: 46515
LocationDublin City Centre
SectorBanking & Treasury, IT & Business Transformation
Job typePermanent
SalarySee description below
This role is an exciting new opportunity to work as part of a truly customer centric team who are passionate about finding new ways of delighting customers and exceeding their expectations. The successful candidate is someone who will thrive in a fast-paced environment and have the energy and passion to deliver innovative customer experiences and creative propositions.
Responsibilities include:
Collaboratively work with the Consumer Lending Propositions team and wider Retail function (Credit Cards) to identify traditional and new opportunities to meet and exceed customer's needs, grow the business and defend against competitive threats.
Conduct Customer Journey mapping exercise and document the outcomes.
Understand the customers and marketplace and devise and deliver new propositions.
Develop and implement end to end customer design led Credit Card Propositions using the proposition design framework.
Experience required:
Relevant experience that can demonstrate an intuitive understanding of proposition design (3 years+) and at least 2 years' experience in a role dedicated to Credit Cards.
Proven ability in managing, developing and leading others in the delivery of continuous improvement and customer focused solutions with excellent interpersonal and communication skills.
Extensive experience of building and maintaining relationships with internal and external stakeholders and business partners.
Apply Now Share