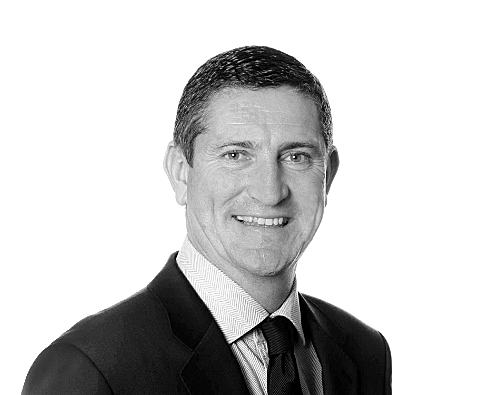 Senior Partner
IT & Business Transformation | Executive
Business Change Project Manager
Job ref: 46540
LocationDublin City Centre
SectorLegal & HR, Funds & Investment Management, IT & Business Transformation
Job typePermanent
SalarySee description below
Project Manager - Business Change PM

In this role, you will support the Project Delivery Lead and be responsible for supporting engagements across our clients in the delivery of change management, project management, engagement and business readiness.
Change Management Delivery – Managing and supporting the delivery of projects and/or workstreams across change programmes. Your role will involve change management, stakeholder management and engagement, business readiness, communications and implementation but may include other core service offerings.
Project Management Delivery: Managing and supporting delivery on projects and/ or workstreams, primarily on change and change projects to support the delivery of client requirements but may include other core service offerings.
Experience
Over 3+ years PM background , delivering and running projects in a change management role

Ability to quickly grasp complex business problems and develop appropriate solutions

Strong PM skills including financial management, planning, scheduling, reporting, resource management, communications, risk management, dependencies, scope, time quality and budget.

Excellent client facing skills and stakeholder engagement and management

Communications Skills - ability to communicate effectively with people at all levels from across the firm and to explain and justify project plans and approaches in clear non-technical language.

Good knowledge of project management methodologies including skills in business process analysis, requirements gathering and process mapping.

Experience in creating and updated project documentation including requirements gathering.
If interested please email Fergal Keys
Apply Now Share