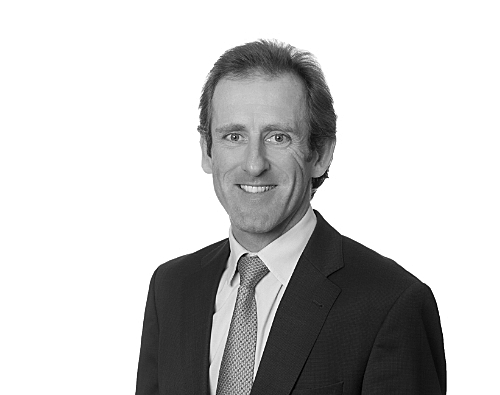 Partner
Banking & Treasury |
Insurance | Executive
Associate Director/Director - Sales Trading - Numis
Job ref: 46636
LocationSouth Dublin
SectorFunds & Investment Management, Banking & Treasury
Job typePermanent
Salary€120,000+
Associate Director/Director - Sales Trading - Numis
Exclusive Role
Numis is an ambitious and innovative Investment Bank, which prides itself on partnership, excellence, creativity, and dynamism. They are now looking to expand their European client base and are seeking an experienced Sales Trading Associate Director/Director to drive their client business from Dublin.
You will:
Build a strong franchise for the Numis Group in Europe.
Provide centralised dealing desks at the firm's institutional clients with a full UK & European dealing service.
Liaise with traders on a real-time basis and transact business in the best interest of clients.
Adhere to and proactively enhance the firm's compliance with applicable laws, regulations, and codes of conduct.
Other
Have extensive knowledge of the UK Market and High Touch sales trading.
You will travel as required on behalf of the company.
Proven track record as an Equity Sales Trader from a reputable firm.
Please send your CV in confidence to our exclusively retained recruiter:
Alan Bluett, Partner, The Panel
Apply Now Share