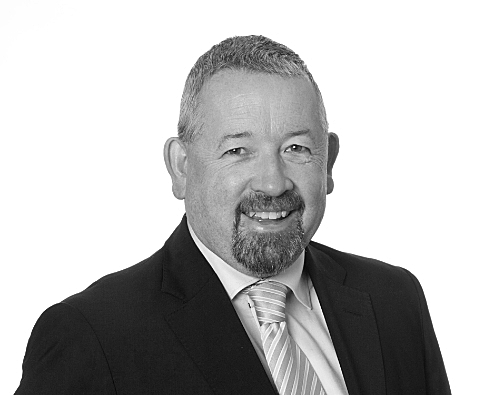 Joint Managing Partner
Accountancy & Tax | Executive
Finance and Operations Director
Job ref: 46638
LocationLeinster
SectorAccountancy & Tax
Job typePermanent
Salary€120,000+
Our client is a Meath based entrepreneur working in the agri-sector. They are now looking to grow their business both organically and via acquisition.
Their business operates in both local and international markets and has now scaled to a size that a Head of Finance and Operations is required.
You are:
A finance professional (qualified accountant) with experience in partnering an entrepreneur.
Someone who can bring order to processes/IT/controls etc.
Comfortable dealing effectively with HR issues.
A business partner who can add value commercially, strategically and operationally.
Driven and ambitious, will treat this business as your own.
Can handle ambiguity, no two days are the same!
Local to Meath as the role is hands-on, on site. There is no remote working option.
If you are looking for a role where you can make a material and positive impact on a business, this is for you. While knowledge of the agri-sector is not a pre-requisite, it is advantageous.
The remuneration package comes with a good base salary and a bonus system that will be generous for achieving milestones.
Apply Now Share