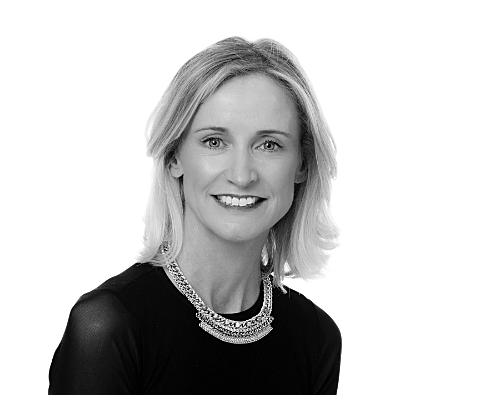 Joint Managing Partner
Funds & Investment Management | Executive
Chief Compliance Officer - 3 days per week (Asset Management)
Job ref: 46866
LocationDublin City Centre
SectorFunds & Investment Management
Job typePermanent
SalarySee description below
Our client, a niche asset manager, is currently seeking a Chief Compliance Officer on a part time permanent basis to join their newly established Dublin based team. This firm is seeking approval for a MiFID licence in Ireland. The individual will be PCF-15 and PCF-39F approved by the CBI.
The Job:
Provide regulatory compliance advisory, monitoring and internal and external reporting services.
Carry out all regulatory compliance responsibilities, including to meet the requirements of PCF-39F.
Liaise with and support the CFO in overseeing data privacy compliance with respect to the firm's activities.
Implement, manage and monitor the firm's AML/CTF policies and procedures.
Produce and deliver compliance related management information and provide compliance reports to the CFO and related governance bodies.
The Candidate:
min 10 years + in compliance and have held PCF designations
Financial Services experience ideally in Asset/Investment Management
Analytical and strategic thinking and ability.
Legal and moral integrity.
Expert knowledge of the company and the relevant market.
If you are interested, please send a CV to Anne Keys at the enclosed address.
Apply Now Share