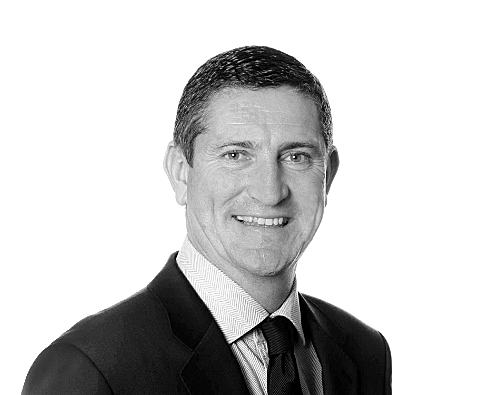 Senior Partner
IT & Business Transformation | Executive
Group IT Risk Manager
Job ref: 47017
LocationDublin City Centre
SectorExecutive, IT & Business Transformation
Job typePermanent
Salary€120,000+
The Group IT Governance and Risk Manager will manage the IT risk, governance, compliance and security frameworks for entities within the company as part of this effort.

Successful candidate will collaborate with Service Providers to ensure compliance with IT policies, SLA and control objectives whilst driving focus on service improvement initiatives.
Key Contribution Areas
Drive and influence strategic and operational frameworks supporting compliance and security activities.
Support IT controls monitoring activities relating to internal/external audit processes and Regulators.
Maintain IT risk registers. And run risk assessments.
Map resolution and ensuring appropriate level of reporting and escalation.
Identify compliance, information security and business continuity risks to the organization and make recommendations for corrective actions/ risk mitigation.
Report findings to management and communicates recommendations for corrective actions.
Run weekly IT risk forums with different IT risk analyst from the industry and stakeholders.
Required:
5+ years of experience in IT with some risk management experience
Bachelor's or master's degree, or equivalent work experience
Financial services industry experience
Full IT SDLC experience in a regulated environment
An understanding of IT outsourcing in a regulated environment
Experience of IT risk management.
Apply Now Share