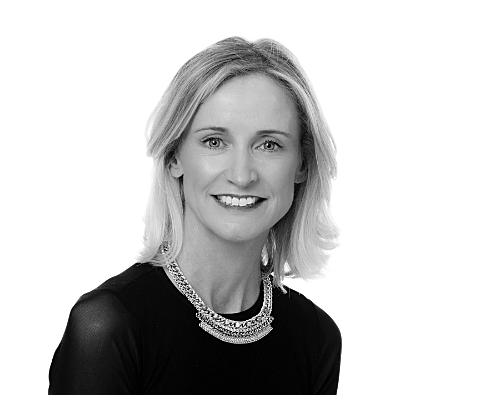 Joint Managing Partner
Funds & Investment Management | Executive
Head of Ireland, Securities Services (retained assignment)
Job ref: 47125
LocationDublin City Centre
SectorFunds & Investment Management
Job typePermanent
Salary€120,000+
The Panel has been retained to source a high calibre executive as Head of Ireland, Securities Services for a leading Fund Services business. This individual will be a natural leader who will define and implement a clear vision and strategy for Ireland which is fully aligned to the regional and global business strategy. The Head of Ireland will have a proven track record in leading and scaling a funds business either locally or internationally.
The Head of Ireland, Securities Services will have extensive experience in the funds industry (both long only and hedge funds). They will be a commercially astute individual developing and driving a growth plan for the location, identifying cross selling opportunities and synergies with other fund services centres in the group. As Head of Ireland you will sit on the local board and EMEA exco committee and drive the business development committee. Steering commercial activity and managing performance in the location is a fundamental part of the role as well as continuously enhancing the client experience within a robust governance framework.
The individual will need to demonstrate they are a change agent and have driven large scale transformational projects (operations, client, technology/innovation, governance and culture). Being decisive and results focused leader is key with the ability to grow a local team in line with the groups diversity and inclusion principles.
This organisation is seen a great place to work with a strong employee retention and an inclusive culture focused on performance. The Head of Ireland Securities Services needs to have the gravitas and leadership qualities to bring a highly motivated local team on a growth and transformation journey.
For a confidential discussion on the above role, contact Anne Keys Managing Partner The Panel Search and Selection anne@thepanel.com
Apply Now Share