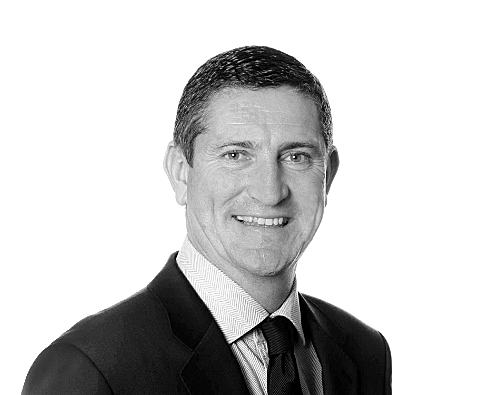 Senior Partner
IT & Business Transformation | Executive
Microsoft Systems Administrator
Job ref: 47135
LocationDublin City Centre
SectorIT & Business Transformation
Job typePermanent
SalarySee description below
Our client in financial services is looking for an experienced Microsoft SME. In this role you will be responsible for Skype for Business and MS Teams, Office 365 Administration and Azure AD administration.
Responsibilities include:
Provide technical support, guidance and expertise to support the delivery of enterprise services
Thrive to improve quality of Teams Service through effective governance and technical oversight
Working with change delivery teams to ensure that any changes to live operational environment have been tested and documented
Overall process definition and improvement of MS 365 environment activities
Review and triage of events and incidents
Requirements include:
Strong experience with Wintel, Windows 7 and 10, Windows Desktop Imaging and Deployments, Microsoft Office 365
Experience with Windows AD, policies and cloud services
Experience with Exchange Online, Azure AD, Microsoft Intune, Conditional Access, Teams and Microsoft Azure
Experience managing and providing IT End User Infrastructure Services in partnership with multiple Managed Service Providers in a fast-paced environment
Mobile Device Management - iOS Cloud, Backup & Restore
Must have Certification: Microsoft 365, Endpoint, Azure.
Apply Now Share