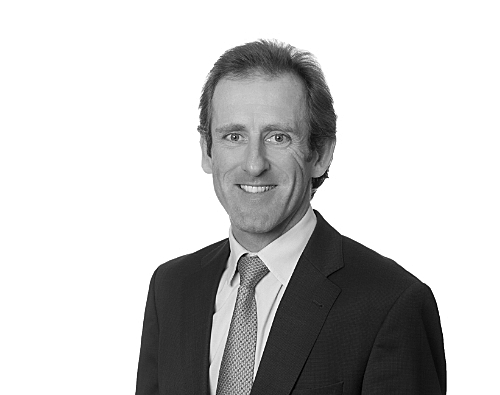 Partner
Banking & Treasury |
Insurance | Executive
Head of Compliance Europe (PCF 12 / 14)
Job ref: 47222
LocationSouth Dublin
SectorFunds & Investment Management, Banking & Treasury
Job typePermanent
SalarySee description below
Our client, a leading equity crowdfunding platform, is now seeking a Head of Compliance (Europe) to join their Dublin based team.
The Role:
Ensuring the company complies with all rules and regulations applicable to it
Overseeing the risk and AML/CTF functions.
Contributing to the maintenance of the company's relationship with the regulators
Leading on new regulatory projects impacting the business
Acting as a key point of contact for other leaders across the company pertaining to the EU regulatory environment
Reporting regularly to the Board of Directors on the state of compliance, risk and AML/CTF monitoring
The Candidate:
Min one year's experience in a relevant PCF role within the financial services/fintech industry
Ability to apply regulatory knowledge and compliance experience to collaborate with teams across the business.
A strong knowledge and understanding of relevant money laundering laws and regulations and the CBI requirements for a regulated business.
Experience in building and maintaining a robust control environment.
Excellent analytical skills and comfortable working with numbers.
If you are interested in this position, please send a CV in confidence to Alan Bluett at the enclosed address.
Apply Now Share