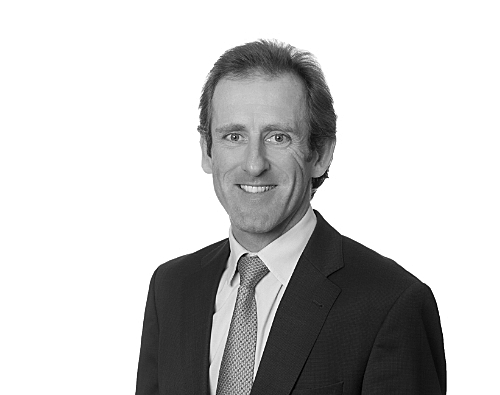 Partner
Banking & Treasury |
Insurance | Executive
Data Analytics & Reporting Financial Crime Compliance Manager
Job ref: 47232
LocationDublin City Centre
SectorBanking & Treasury, IT & Business Transformation
Job typePermanent
SalarySee description below
Our client, one of Ireland's pillar banks, is now seeking a Data Analytics & Financial Crime Compliance Manager to join their team.
The Job
Responsible for analysing large amounts of data and leveraging it
Responsible for building out subject matter expertise of relevant AML/KYC data
Support the review of the Bank's Ongoing Customer Due Diligence processes
Assist in ensuring that the Bank's FCC Business Risk Assessment methodology is supported by a data driven approach
Support in the review of the Bank's AML/CFT & Sanctions compliance systems/underlying rule sets.
Ensure 2LOD independence in the selection of sample data for MLRO Oversight reviews
Lead the development and reporting of performance metrics & KPIs
The Candidate
Appropriate third level qualification
Proven experience in the use of SQL and other data analytics/data visualization tools
Excellent analytical, problem-solving and communication skills
Proven skills in analysing, summarising and interpreting large volumes of both structured and unstructured data
Experience working on financial crime compliance related matters
Familiarity in analytics techniques such as AI and machine learning
Experience in collating, preparation and enhancements of management information and reporting.
If you are interested in this position, please send a CV in confidence to Alan Bluett at the enclosed address
Apply Now Share