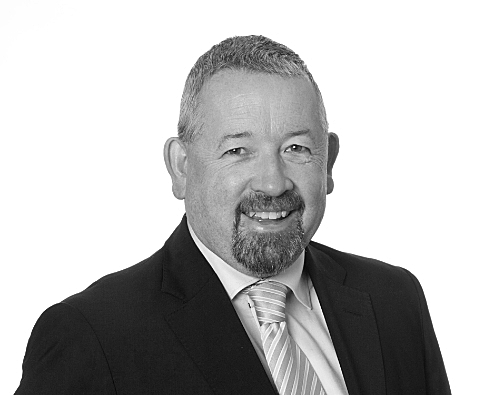 Joint Managing Partner
Accountancy & Tax | Executive
Experienced Print/Packaging Sales Executive in Pharma
Job ref: 47247
LocationNorth Dublin
SectorExecutive
Job typePermanent
SalarySee description below
Colorman is an Irish business with an established reputation for delivering quality and service in the print and packaging sectors. The company is planning the development of a new €30m state of the art facility in 2023 and has ambitious growth plans alongside this investment.

Reporting into the Sales & Commercial Director, the company is looking to hire a motivated Sales Executive to engage and develop sales in the Pharmaceutical, Healthcare & Medical Device market sectors.
You are:
A sales professional with experience of selling print/packaging into the P/H/MD sectors.

An individual with a network of relevant contacts in these sectors.

Familiar with the regulatory requirements of P/H/MD customers.

A person who develops strong working relationships with clients and colleagues alike.

Ambitious and wants to play a key role in the future success of the company.

Looking for a career move, not just another job.
If you feel we are describing you, you have what Colorman is looking for.


Apply Now Share