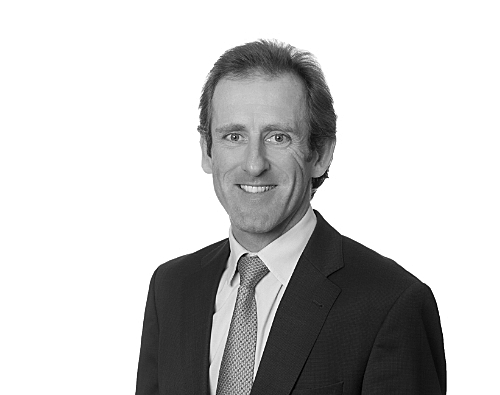 Partner
Banking & Treasury |
Insurance | Executive
Head of Capital Planning – SVP
Job ref: 47323
LocationDublin City Centre
SectorAccountancy & Tax, Funds & Investment Management, Banking & Treasury
Job typePermanent
Salary€120,000+
Our client, a global bank, currently have an opening for a
Head of Capital Planning SVP
to join their Dublin based office.
The Job
Manage delivery and completion of annual ICAAP submission
Partner with Risk on regulatory stress testing initiatives
Support the company's businesses by providing daily capital usage metrics
Forecasting RWA for inclusion in ICAAP and capital assessments
Monitoring and demonstrating compliance with SREP guidance .
Leading and developing the team – leveraging and encouraging diverse perspectives and individuals
The Candidate
Strong Finance professional, with experience in a similar capital management role across complex highly regulated entities
Thorough understanding of the capital adequacy regime (CRR, CRD, Basel etc.)
Expert knowledge of calculation of RWA
Experience of Counterparty Credit Risk (IMM & SA-CRR), VAR/SVAR, CVA, Credit Risk and Operational Risk
Valuing Diversity with appreciation for a diverse workforce
Bachelor's degree/University degree or equivalent experience
Professional qualifications such as ACA, ACCA, CIMA or equivalent, would be preferred
If you are interested in this position, please send a CV in confidence to Alan Bluett at the enclosed address.
Apply Now Share