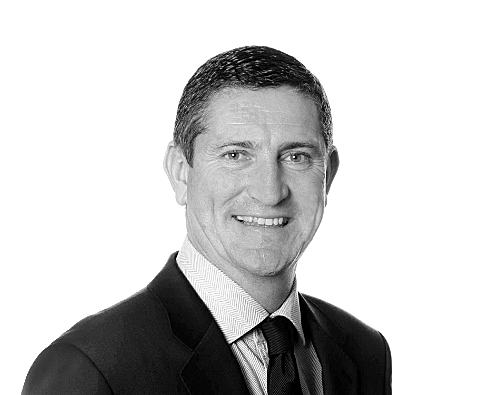 Senior Partner
IT & Business Transformation | Executive
System Administrator -SRE JR
Job ref: 47353
LocationDublin City Centre
SectorIT & Business Transformation
Job typeContract
SalarySee description below
Our client is a provider of software solutions to a number of Ireland's largest organisations in Ireland.
The role:
You will be part of the Dev Ops team and will be responsible for providing 2nd and 3rd line support and maintenance for our systems and servers.
You will troubleshoot, investigate, diagnose, and resolve complex IT issues. You will engage with internal and external stakeholders and customers and will be responsible for process and procedure design modification.
Responsibilities:
Maintenance of systems and servers
Troubleshoot, investigate, diagnose, and resolve complex IT issues
Coordinate response to system outages or faults • Process and procedure design modification
Maintain excellent working relationships with customers
Delivery of team and organisational projects
Participate in the on-call schedule if required
Willingness to learn new skills and develop as an individual
Coach, guide, mentor, and support team members
Actively participate and contribute to team and business improvement change initiatives and projects
Required Skills:
3-5+ years as a subject matter expert with high availability systems project delivery both in a standalone and team environment.
SQL: DBA
IVR
Linux: Systems Admin
Win Server: IIS, BASE, Window Services
Hardware or Infrastructure Management: SAN, Backup, Apache / LB, Firewall Networking: Firewall, Switches, Routers, LBS, Monitoring
Apply Now Share