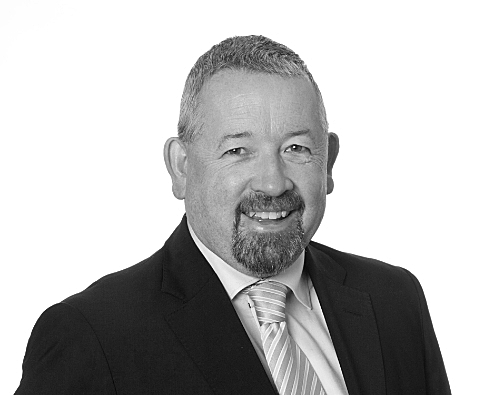 Joint Managing Partner
Accountancy & Tax | Executive
CFO Arriello
Job ref: 47451
LocationSouth Dublin
SectorAccountancy & Tax, Executive
Job typePermanent
Salary€120,000+
The Panel is delighted to be working exclusively with Arriello.
Arriello is a service provider to the pharma industry based in South Dublin. They are now looking to recruit a Chief Financial Officer to help scale their business.
You are:
Experienced in running the finance function of a private equity/external investor(s) backed or leveraged business.

A CFO with international finance experience with involvement in transactions, either leading an exit process or experience of conducting vendor due diligence and M&A.

A proven commercial partner to a CEO and a wider Management Team, enhancing the financial understanding of the wider business.

Experienced in debt arrangement, debt facilities, and lender management with covenant reporting.

Someone with CFO experience in a service-led business with an international footprint.
A detailed job description is available.
Apply Now Share