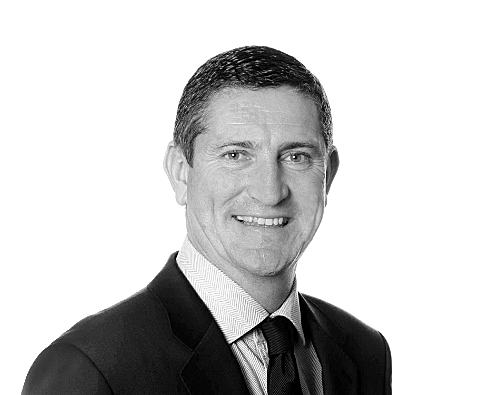 Senior Partner
IT & Business Transformation | Executive
Change Project Manager
Job ref: 47529
LocationSouth Dublin
SectorIT & Business Transformation
Job typeFixed Term Contract
SalarySee description below
Change Project Manager - SAP SuccessFactors
Communications - Measure Success - Change Readiness – Change Agent
Our client is looking to recruit a Change Manager / Implementation Project manager who will work on the roll-out of SuccessFactors.
The ideal candidate will have
1. Strong experience as a Change agent, managing end to end change.
2. Demonstrated knowledge and experience in change management and communications.
3. Experience implementing changes to business processes, technologies and systems.
4. Strong verbal and written communication capabilities.
Responsibilities include
1. Assess change readiness, Manage the message, identify key stakeholders and organise training sessions/workshops.
2. Prepare impact analyses / evaluation of the actual impact of changes within the company.
3. Managing the input and output of the change management reporting systems for projects.
4. Capturing data and defining and measuring success metrics.
Apply Now Share