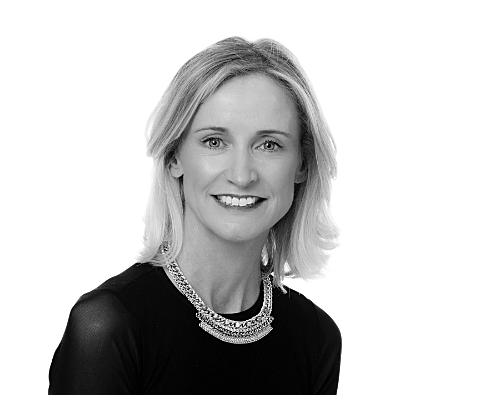 Joint Managing Partner
Funds & Investment Management | Executive
Head of Anti-Money Laundering (PCF52) & Counter Terrorist Financing Financial Services
Job ref: 47562
LocationDublin City Centre
SectorFunds & Investment Management
Job typePermanent
Salary€120,000+
Our client, a privately owned global financial services organisation, is now seeking a Head of Anti Money Laundering & Counter Terrorist Financing to join their Dublin team. This role will report to the chair of the risk and audit committee and manage a small team of AML/CTF professionals. The role holder will manage the CBI relationship and all CBI inspections and reviews related to AML / CFT. It is a PCF-52 approved role. Board exposure is essential with strong stakeholder management experience.
The Job
Oversee the annual business risk assessment process.
Manage the development of AML / CTF compliance policy.
Ensure the ongoing maintenance of AML/CTF desk procedures.
Communicate compliance and regulatory requirements in both written and oral format to the management.
Supervise day to day work of employees.
Work with team members to ensure that the compliance monitoring program remains on track specific to AML/CTF testing.
Manage the CBI relationship relating to AML/CTF
Report to the board providing key industry insights and constantly focusing on process improvements.
The Candidate
Education level and/or relevant experience(s).
Business / Finance / Law Degree and / or equivalent work experience.
10+ years business or compliance experience.
Proven leadership skills.
Proven technical compliance knowledge in respect of Irish Fund Service Provider regulatory compliance.
Apply Now Share