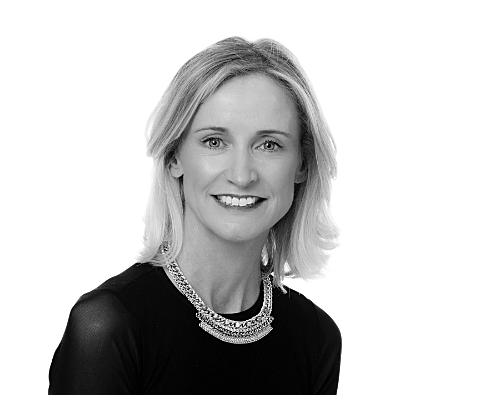 Joint Managing Partner
Funds & Investment Management | Executive
Senior Director, Internal Audit
Job ref: 47587
LocationDublin City Centre
SectorFunds & Investment Management
Job typePermanent
SalarySee description below
Our client, a leading European Insurance Company, is seeking a
Senior Director, Internal Audit
to join their team.
The Job
Develop and agree with the Group Chief Internal Auditor a comprehensive multi-year internal audit plan.
Preparation/first review of audit papers prepared for legal entity Boards and Audit Committees.
Develops and maintains effective senior management relationships and demonstrates a strong understanding of the business.
Participates in major business initiatives and pro-actively advises and assists the business on change initiatives.
Regular review of the Internal Audit Departmental Policies & Procedures document.
Assessment of IT risks and controls.
Responsible for any recruitment that may need to be done with the team.
Responsible for the people management of the team.
The Candidate
Proven track record as a top performer.
Professional qualification in IT Internal Audit field such as CISA or similar is desirable.
Experience/skills in data analysis for audit purposes – CAATs.
BA/BS/BSc (or equivalent) in Accounting, Auditing, Business (or similar field) desirable.
Substantial internal and/or external audit experience required [typically 7- 10 years, ideally including 'big-four'].
Demonstrated leadership in managing people and projects.
Proven track record within internal/external audit environment evidencing strong performance in conducting high quality audit work, findings and reports.
Apply Now Share