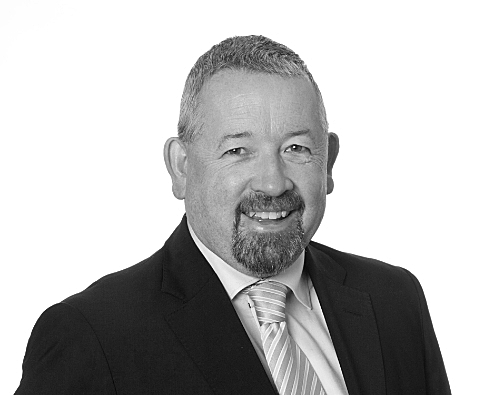 Joint Managing Partner
Accountancy & Tax | Executive
Finance Director - Wexford
Job ref: 47952
LocationLeinster
SectorAccountancy & Tax
Job typePermanent
Salary€120,000+
Our client is an expanding service business. The Managing Director is looking for a business partnering Finance Director to:
Help them successfully scale the business more.
Manage an engaged finance team.
Provide strategic, commercial and operational support.
Be a proactive member of the Senior Management Team
Help with stakeholder management.
The business is well established, profitable with significant growth plans.
The role is based near Wexford town and ideally they would like their Finance Director to be living within commutable distance.
The Managing Director is a very impressive individual with a strong track record of success.
Apply Now Share