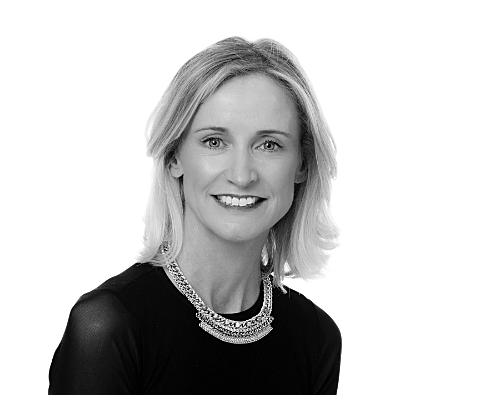 Joint Managing Partner
Funds & Investment Management | Executive
Risk Consulting Director
Job ref: 45901
LocationDublin City Centre
SectorFunds & Investment Management
Job typePermanent
SalarySee description below
Exciting opportunity for experienced Internal Audit or Risk professionals to join a leading consulting firm. You will work with global clients across a range of sectors including Financial Services, Insurance and industry providing best in class advice on the leading risk methodologies and practices.

The ideal candidates will have deep knowledge of Internal or Risk in another consulting firm or in industry looking to secure the next step in their career or move across to a larger global firm.

The Role:
Qualifications and proven experience in Internal Audit, Risk or Compliance roles.
Establishing and strengthening client relationships.
Knowledgeable in Internal Audit and/or broad assurance; Governance structures, Risk and Compliance Frameworks; Process, Risk and Control analysis and assurance.
Leading teams and managing multiple projects simultaneously.
Great communication and presentation skills.
Client-facing roles and experience in engaging with senior stakeholders.
Experience in leading or engaging with transformational change.
The Candidate:
Lead activities to deepen relationships, reputation and added value in approaches.
Understand issues/challenges and propose solutions.
Manage a portfolio of clients and lead the delivery of good consulting advice and service to those clients.
Accountable for leading large-scale Risk Consulting or Assurance initiatives.
Accountability for achieving performance-based targets.
Identify opportunities for innovation.
Support future strategy and business development.
Build, develop and motivate high performing teams offering the required level of personal and professional counselling support and feedback.
Apply Now Share