brexit - leading forward
At The Panel, we have being helping clients and candidates alike prepare for Brexit. In late 2016, we took the decision to appoint our Joint Managing Partner, Anne Keys as our dedicated Brexit lead.
In 2017, Anne spent a lot of time in London with the IDA selling Ireland as a Brexit location to investment and asset management firms. Since 2018, a wide range of both blue chip and niche managers selected Ireland as their Brexit solution and have set up operations here. They also selected The Panel as their trusted advisor and recruitment partner in Ireland. The Panel offers clients access to their deep recruitment knowledge of the Irish market and unique insights, gained over 23 years' experience in recruitment specifically in the funds and investment management space.
Anne and her team have worked with an impressive number of regulated firms (ManCos, Super ManCos, Mega ManCos and MiFID firms) guiding them through the start-up and expansion phrase. We have successfully sourced experienced candidates at CEO, Head of Function/Designated Persons level in order to meet the requirements of CP86 driven by the CBI. In addition, The Panel continue to have great success sourcing top talent at executive level and mid-level talent to support Designated Persons in the areas of Compliance, Legal, Risk, Investments/Investment Oversight, Capital and Financial Management, Distribution and Operational Oversight. To date over 35 firms have put "boots on the ground" and hired teams ranging from 3 – 30 people.
Anne and her team in The Panel advise clients on
The Irish talent landscape
Talent availability
Salary guides and benefit packages
Time to hire
Substance requirements under CP86
Anne shares some of her insights:
Regulation:
"New entrants into the Irish market need to be aware of our regulatory environment. As well as advising clients on their regulatory requirements, The Panel have placed a wide range of senior compliance and risk candidates. These governance candidates help firms navigate the regulatory environment, requirements and build strong relationships with the CBI."
Market analysis:
"We are constantly networking with the IDA, legal and accountancy firms, real estate experts and with talent across the "C" suite. Our finger is on the pulse, we can give prospective clients a considered view on the market in real time."
Talent:
"The Panel is highly visible in the Irish market and very well networked with the best of talent in Ireland and internationally. We advise clients on what type of talent they require, the availability of that talent, the economics of hiring them and then we go and source and place that talent.
We have recently placed CEO's, iNEDs (independent non-executive directors) DP Investment Risk, DP Operational Risk, Head of Compliance, Head of Legal, DP Capital and Financial Management, Legal Counsel, Head of Investment Oversight and DP Operational Oversight.
We also source for IT, Business Transformation, Finance, Legal, HR & Business Support."
Advice:
"A lot of the calls we handle are from clients assessing Ireland or who have chosen Ireland as their Brexit solution. We are giving these potential clients a detailed snapshot on the market as of today, we introduce them to service providers that may be of help to them and project manage their talent assignments."
Technology & Resources:
"As well as having a dedicated Brexit lead and support team, The Panel has invested in the best of recruitment and AI technology to help us effectively source the best talent on the market in a timely manner. We also have sophisticated recruitment marketing support and a strong administrative team to help us deliver for our clients.
Last but not least, our Partners are both highly networked and subject matter experts in their respective fields in funds, investment management, banking, treasury, IT, business transformation, legal, HR and finance."
Profile:
Anne Keys is joint Managing Partner and Brexit Lead in The Panel. Her focus is on executive, c-suite and iNED appointment in the funds and investment management space. She is also Co-vice chair of 100 Women in Finance Ireland, a global group she helped set up in Ireland in 2017. Anne is also part of the government lead initiative to devise and roll out a "Women in Finance Charter" in Financial Services. Anne works closely and supports basis.point a charity set up by funds industry professionals to give something back to the community. The Panel is a corporate sponsor and Anne is an individual sponsor.
Anne is a regular speaker at industry events on the talent market post 2017 and the availability of talent in Ireland. She has spoken at GAIM Ops conferences in London, Dublin and Amsterdam on "The War for Talent", "The Benefits of a diverse Board" and "The Benefits of an international Board" to name a few topics.
If you want to have a confidential chat with Anne, she is contactable on anne@thepanel.com or at +353 (0)1 637 7088.
Click here to find out more about us and contact us here.
recent successful assignments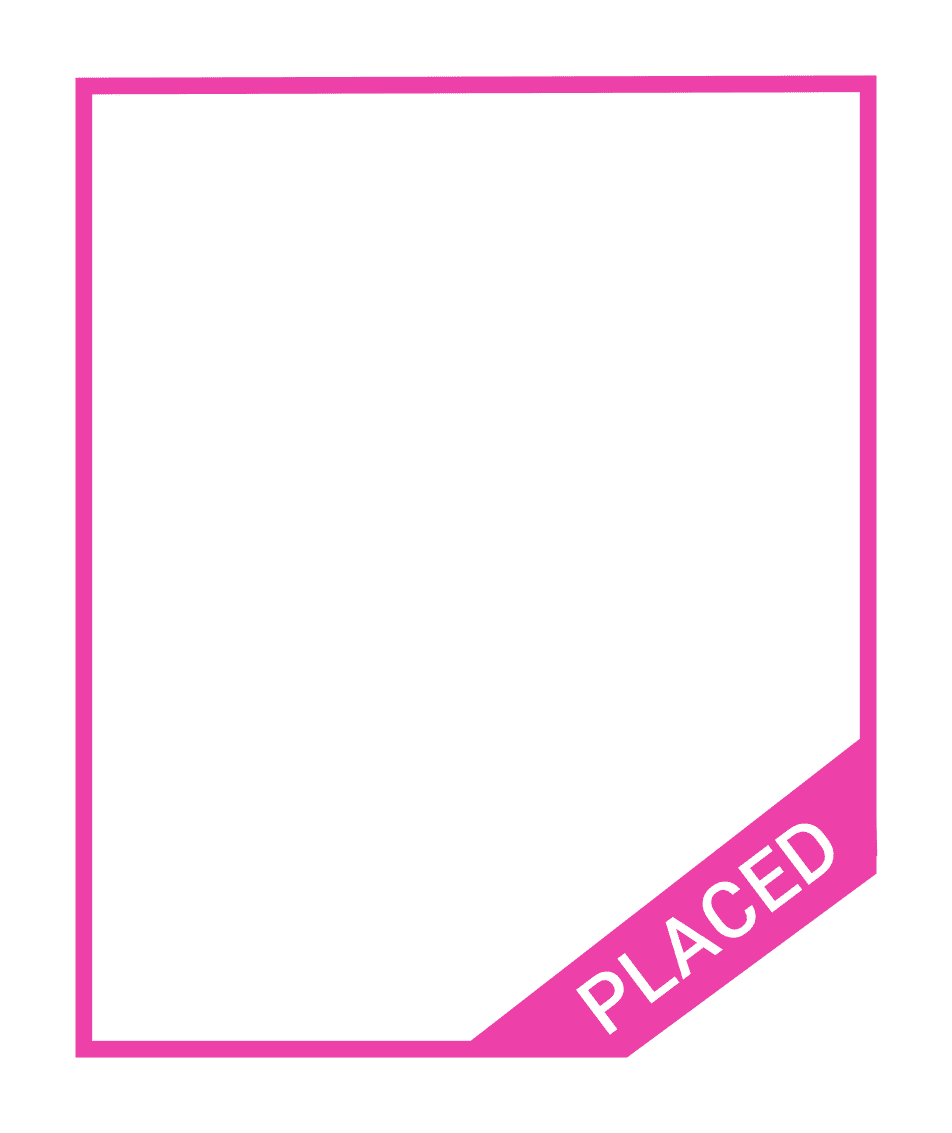 Global Investment Manager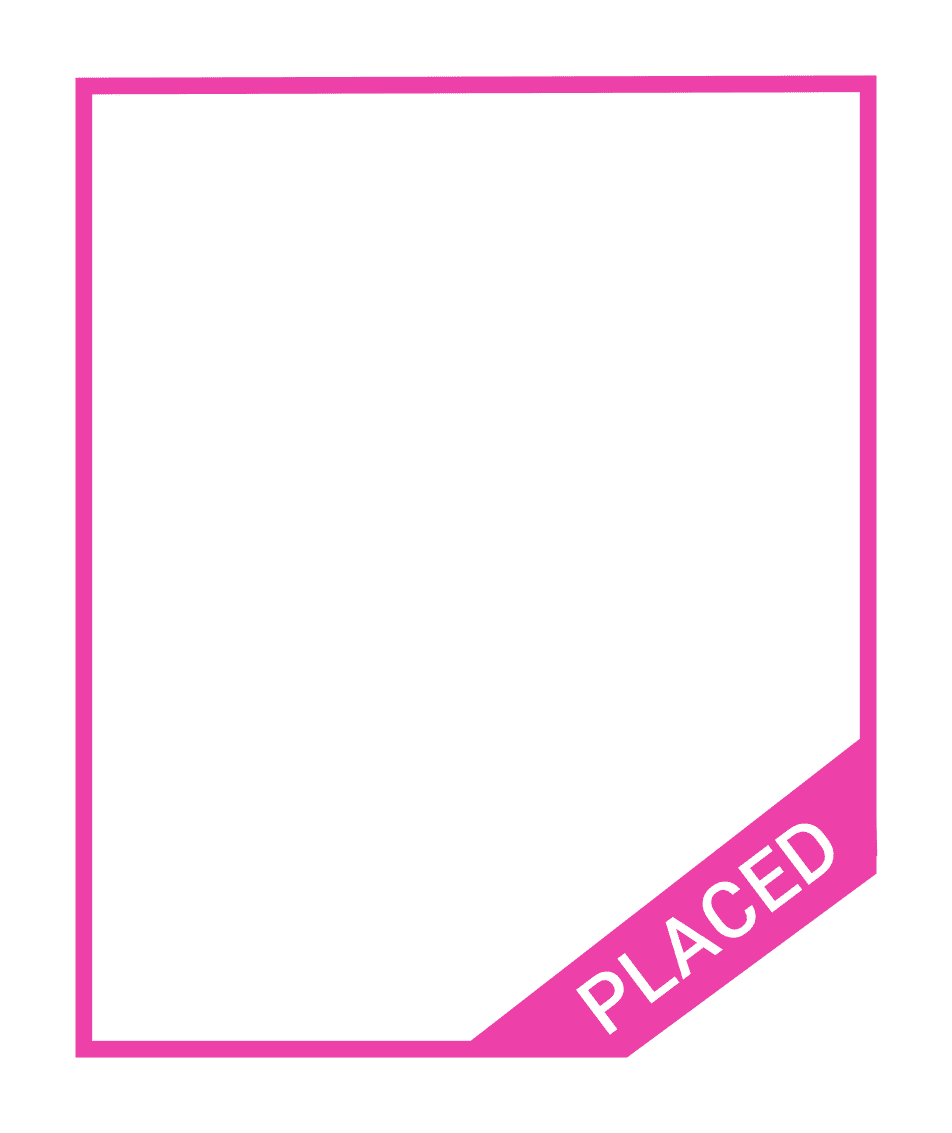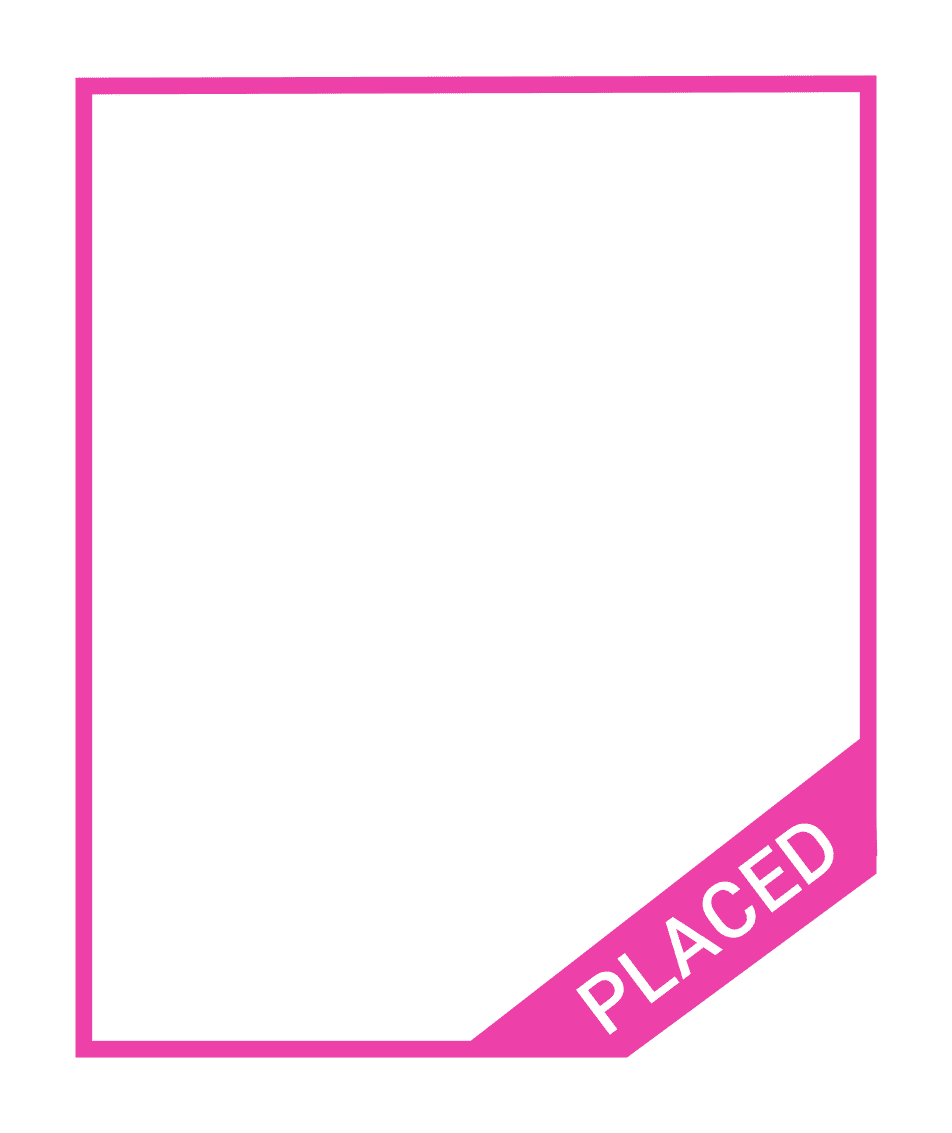 Head of Compliance & Legal
Leading UK Investment Manager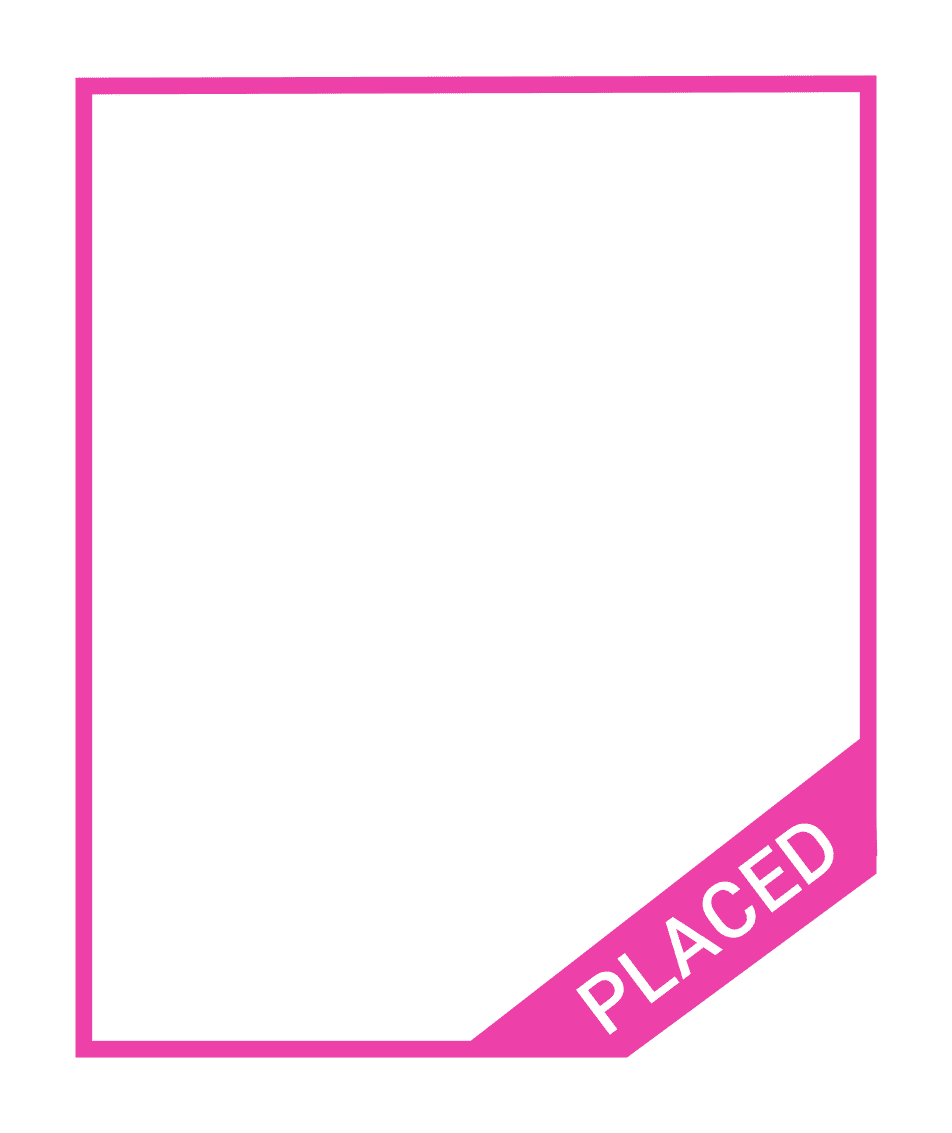 Global Investment Manager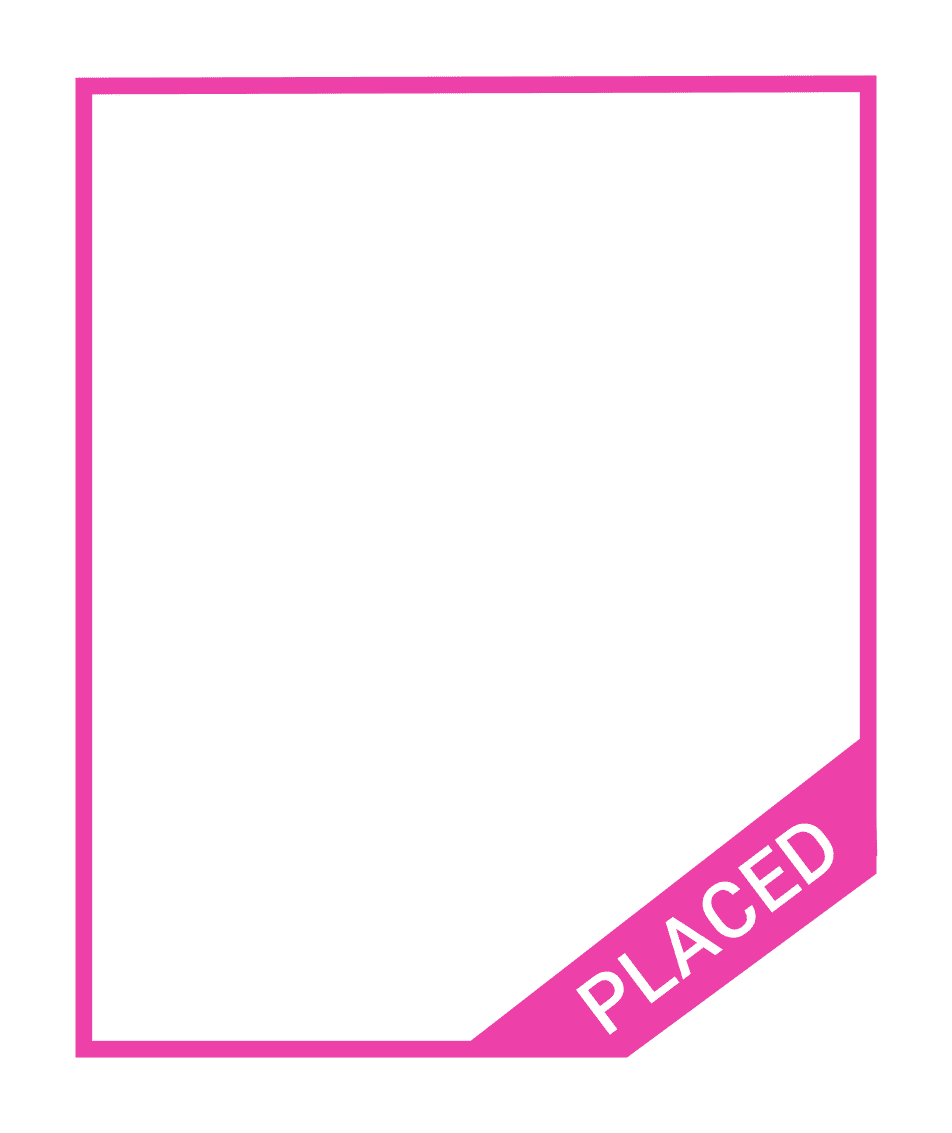 Head of Investment Management
Global Investment Manager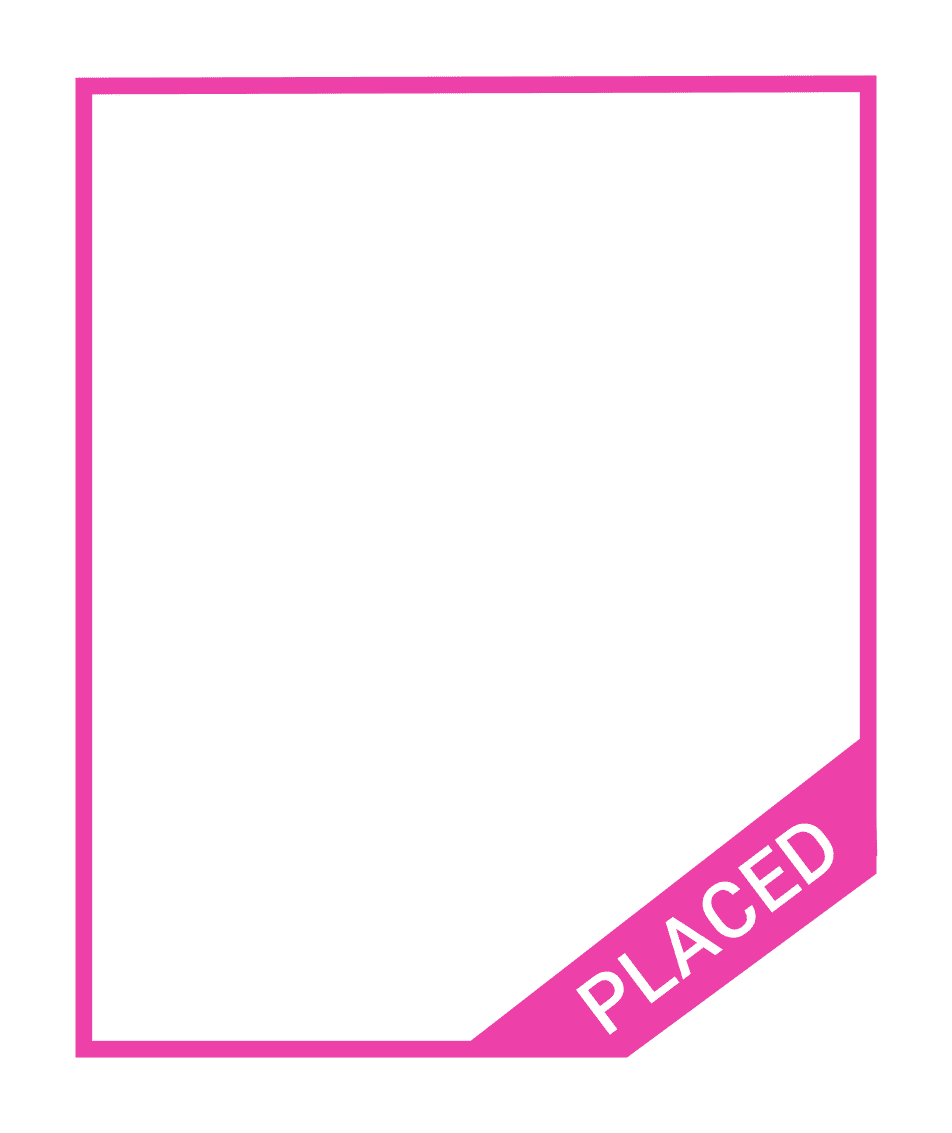 Global Investment Manager