100 Women in Finance Celebrates 20th Anniversary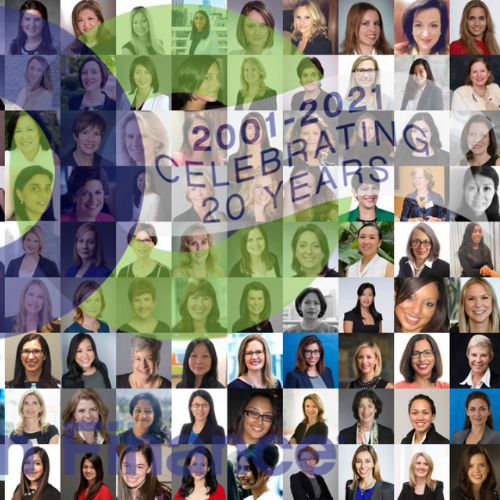 It is our pleasure to congratulate members of 100 Women in Finance worldwide a happy 20th anniversary. In times of change it is great to see an organisation like this thriving and continuously growing.
The Panel has been involved with 100 Women in Finance since the Dublin location was established in 2017, our Managing Partner Anne Keys, were one of the driving committee members and now acts as a Co-Vice Chair.
Over the years we have seen many fantastic events dedicated to the developments in the industry, the trends and the planning for the future. The organisation has established a dedicated NextGen arm, which is aimed at the future leaders within the industry and offers support, developmental training and mentorship.
We look forward to many more years, and anticipate that 2021 (even with its restrictions) will see lots of inspirational online events, hosted, facilitated by some of the most motivational and inspirational female leaders of the industry, both Irish and international.
Congratulations to all!