basis.point Corporate Golf Challenge 2021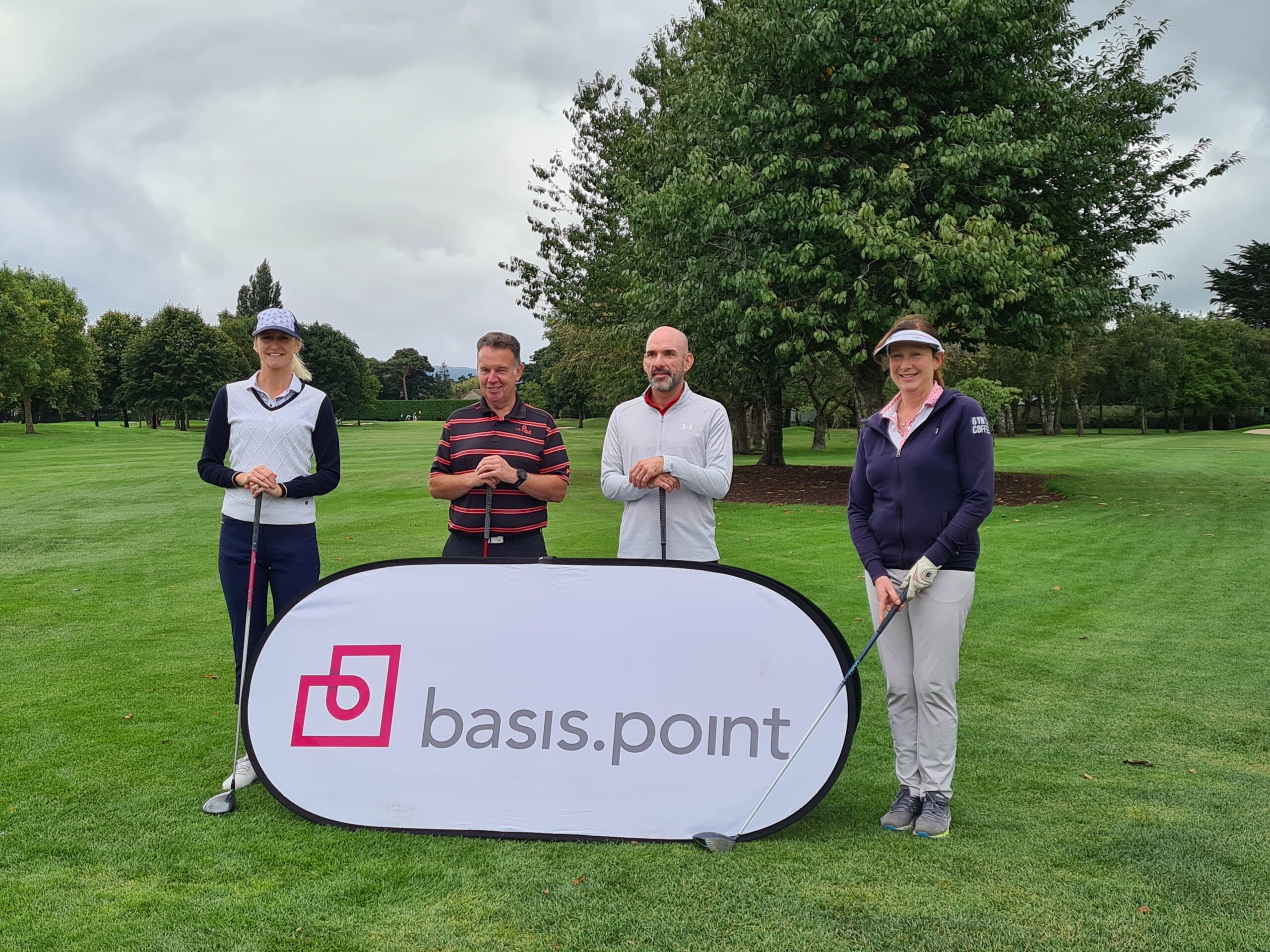 Monday September 13th saw the 9th basis.point corporate golf challenge taking place at Milltown Golf Club, Dublin.
With over 200 golfers attending, it proved to be the biggest event to date for the organisers.
Well done to all those taking part, especially the team from McCann Fitzgerald who took home the Cathal Lavelle Trophy.
The Panel is delighted to continue sponsor the event that supports educational partners Archways, Business in the Community Ireland, National College of Ireland's ELI Programme, Foróige, Suas, Teen-Turn, and Technological University Dublin.
We believe the online auction raised €12,925 with additional funds raised through other means.
Thanks go to:
The Panel Team, Catherine Brady, Paul Byrne, and David Farmer, led by our very own Anne Keys. Congratulations on a great effort!
The basis.point organising committee; Edel O'Malley, Joanne Shaw, and Louise Egan. A great day out thanks to all of you for running such a smooth operation.
We look forward to the upcoming event and wonder who will take home the trophy next year!?
Photos from the day (courtesy of our Head of Marketing Mal Convery)
For more information on basis.point.