Gateway to Europe 2022 – A Reflection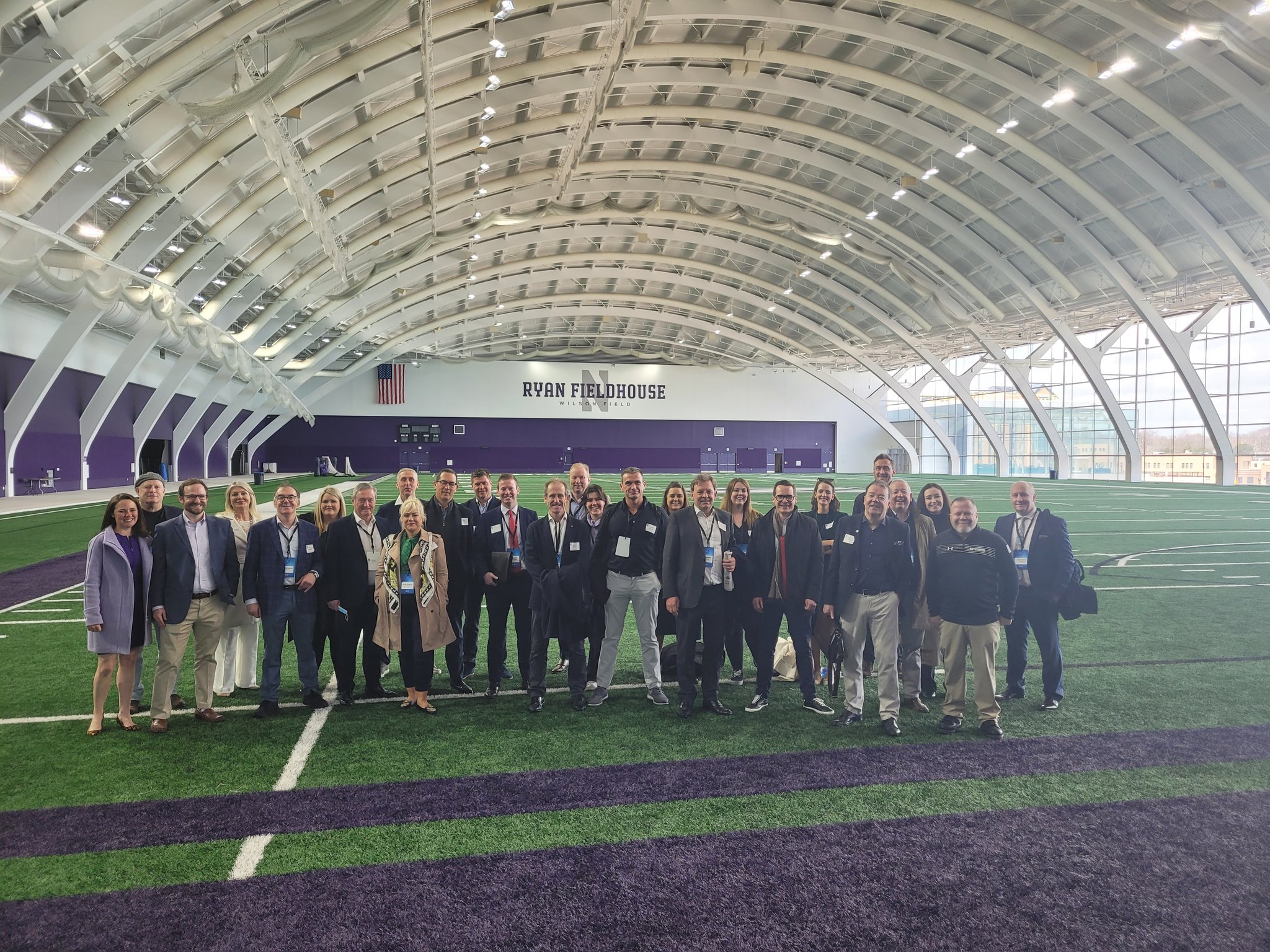 What a week it was! The Panel was delighted to travel to the US once again as a part of the annual IGTE trade mission to Boston and Chicago.
What is Ireland Gateway to Europe? 
Established in 2012, Ireland Gateway to Europe is a not-for-profit initiative set up to aid bilateral trade between Ireland and the US and assists US based founders in their search to find out more about trading in Ireland. 
Who is involved in the initiative? 
Companies from all different aspects of business in Ireland. 
Aramex
Bank of Ireland
BDO
Cork Chamber
CTM Relocation Services
DeCare
Digicom
Dual Asset
Fine Grain Property
Fingal County Counsil
FMK
FROSCH Ireland
Glandore
Globalization Partners
Grafter
Invesco
KMCS
Leman Solicitors
Linesight
Shannon Commercial Properties
Sigmar
The HR Company
The Panel
Three
Údarás na Gaeltachta
WHI
Workthere powered by Savills
Ireland Gateway to Europe 2022 
This years' trade mission delegation saw 60+ members descend first onto Chicago and then onto Boston. 
Chicago 
Co-Founders Matt Mohan (The FKM Group), Adie McGennis and Robert Mac Giolla Phadraig (Sigmar) led the Gateway delegation's visit to the Northwestern University sports campus, where after a tour of the sports facilities and the impressive video analysis room, the participants were lucky enough to be addressed by Pat Fitzgerald, the Northwestern Football Coach, who welcomed everyone to their school. 
This was followed by an opening remarks by Robert Mac Giolla Phadraig at the Kellogg School of Management at the Northwestern University and then an interview by Northwestern Dean Francesca Cornelli with the former Irish Taoiseach Bertie Ahern (1997 – 2008). 
Boston 
In Boston the delegation once again had the pleasure of visiting Boston College Club, a venue offering spectacular views over the city.  
Participants were addressed by Robert Mauro (Founder Director at Global Leadership Institute and Director at the Irish Institute at Boston College) during the welcome dinner and then treated to a fireside chat between Robert Mac Giolla Phadraig and Bertie Ahern. 
The following day the delegation visited the offices of Drift (tech company offering a conversation cloud to its customers) for breakfast. The breakfast briefing saw a panel discussion between Robert Mac Giolla Phadraig, Amy Spurling (Founder – Compt) and Alison Darcy (Founder and CEO of Woebot). 
Later in the day proceedings moved to Silicon Valley Bank for the Boston College CEO Club for lunch, where Irish entrepreneurs Eric Mosley (Workhuman) and Rosaleen Blair (Alexander Mann Solutions) spoke of their experiences and journey to success. 
During their visit the delegation also had the pleasure of visiting the Edward M. Kennedy Institute for the U.S. Senate. Glen Dimplex Chairman, Neil Naughton, was responsible for organising this visit and the visits to Northwestern University and Boston College. Neil played a key role in opening many doors for Gateway in both cities as well as fully participating in the Gateway events. 
Special mention to Jamie Harnett and Claire Kelly for all their hard work in making the whole week run smoothly. 60 delegates never had it so easy.  
Representing us on this trip were Alan Bluett (Partner) and Paul McArdle (Managing Partner). 
Many thanks to everyone involved in organising this year's events, to the hosts, the speakers, and our fellow delegation members. Until 2023! 
Photo Gallery – Chicago
Photo Gallery – Boston