The Panel attends THE GLOSS Gala 2022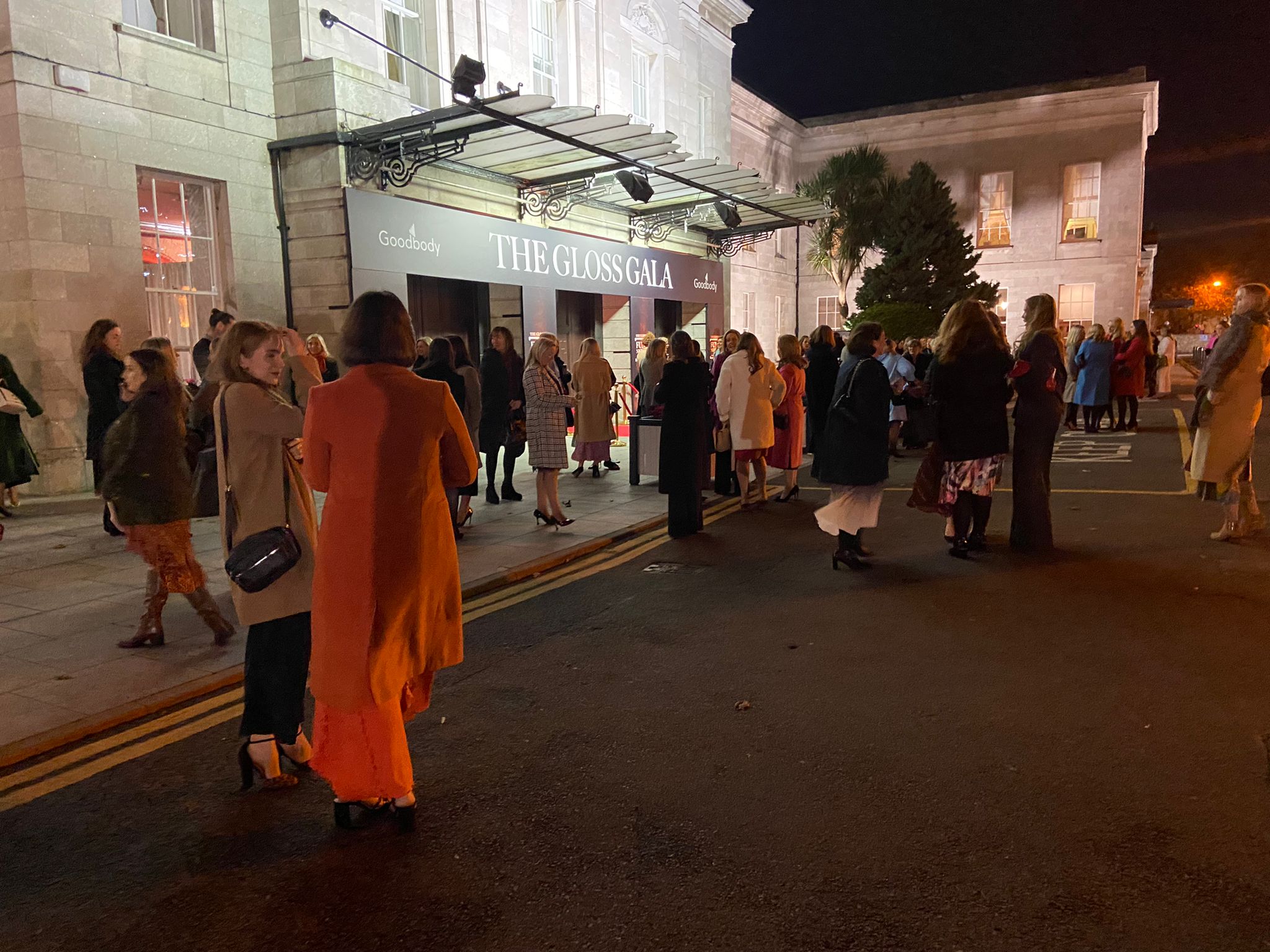 On Tuesday 9th November 2022, THE GLOSS annual gala returned to the RDS and The Panel ladies were there.
It was our pleasure to attend this year's THE GLOSS Gala at the RDS, a great opportunity to network with clients whilst enjoying the LOOK THE BUSINESS fashion show and listening to some excellent speakers.
MC for the evening was broadcaster Zara King, and speakers included Cally Beaton (business leader, broadcaster, writer, and performer) and Merryn Somerset Webb (former editor-in-chief of Moneyweek and Financial Times columnist).
Representing The Panel at the event were Anne Keys, Sarah Kelly, Ailbhe Mullen, Ildiko Kiss, and Farah Daoub.
Photographs courtesy of The Gloss:
Event photos: