Calcutta Run 2023 – celebrating the 25th anniversary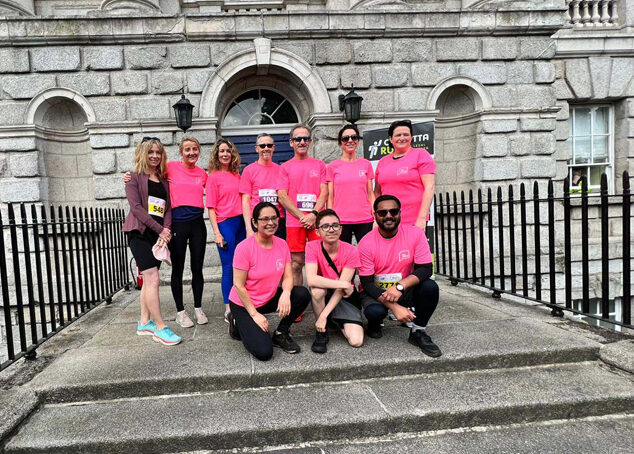 On May 27th, Calcutta Run, the Legal fundraiser is back for its 25th anniversary.
Calcutta Run 2023 will take place on May 27th and The Panel is delighted & excited to once again support this fantastic fundraiser!
Organised by the Law Society of Ireland in partnership with Johnson Hana, this year sees the 25th Calcutta Run with an ambitious target of €400k. There are number of associated fundraising events this year – a golf classic, a tag rugby competition and of course the main event on 27th May. Events will take place in Dublin and in Cork.
Dublin – 27th May
Cork – 28th May
All funds are in aid of the Peter McVerry Trust and The HOPE Foundation.
What The Panel hopes to do:
Last year our team of 15 (colleagues, family, and friends of The Panel) raised a substantial €2,360!!!
This year we are looking to enter a much bigger team and hopefully raise even more funds for this charitable initiative.
Want to donate?
You can donate anonymously or by leaving your name on our iDonate company page, all donations are greatly appreciated!
Join Our Team Today!
If you would like to join our team (walk or run) visit our The Panel iDonate page and click on "Join Team".
If you need additional help please contact our Marketing Manager Mal Convery at mal@thepanel.com.