basis.point 11th Annual Corporate Golf Challenge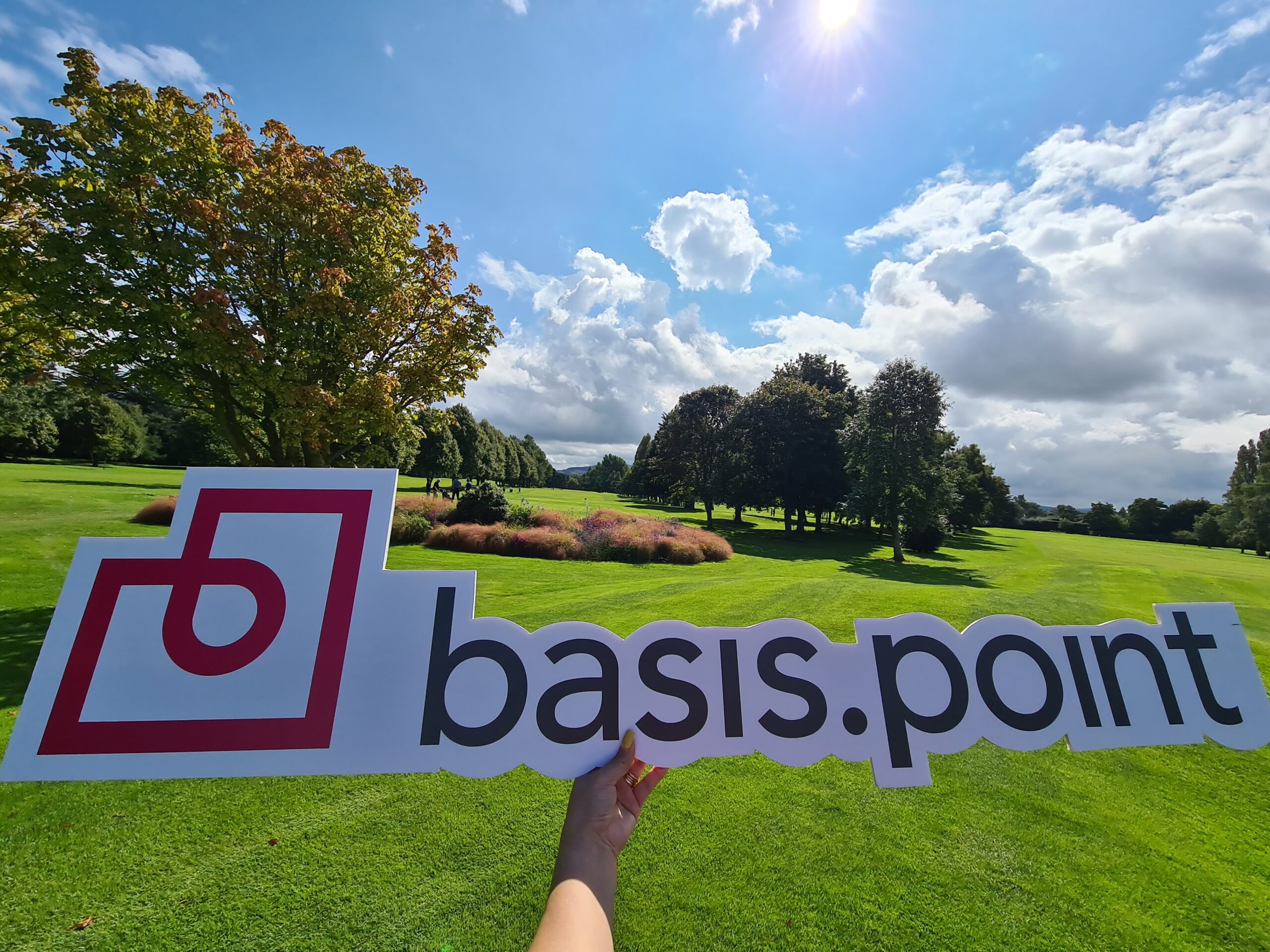 Friday 1st September 2023, saw the 11th basis.point corporate golf challenge taking place at Milltown Golf Club, Dublin.
After an initially cloudy morning, the 11th annual basis.point golf challenge offered the teams the best weather they could have wished for.
The Panel was delighted to sponsor the delicious event lunch and to take part in the event itself.
Congratulations to the winning team of the coveted Cathal Lavelle Trophy: GRS Capital Partners (54.98), the runners-up Carne (57.56), and PwC in third place (57.8).
The Panel is delighted to continue our sponsorship of basis.point, supporting educational partners Archways, Business in the Community Ireland, National College of Ireland's Early Learning Initiative, Foróige, Suas Educational Development, Kinia, Teen-Turn, Technological University Dublin, and Limerick Youth Service.
Thanks go to:
The basis.point organising committee; Edel O'Malley, Joanne Shaw, and Louise Egan.
The Panel Team, Eoin O'Connor, Paul Byrne, and John Quinn led by our very own Anne Keys. Well done all!
Our colleague Darina Heavey for coming out to show her support.
Our photographer on the day and regular basis.point event in-house volunteer Mal Convery (Marketing Manager).
Photo Gallery:
For more information on basis.point.