Going to Extreme Heights – The 7 Summits with Derek Mahon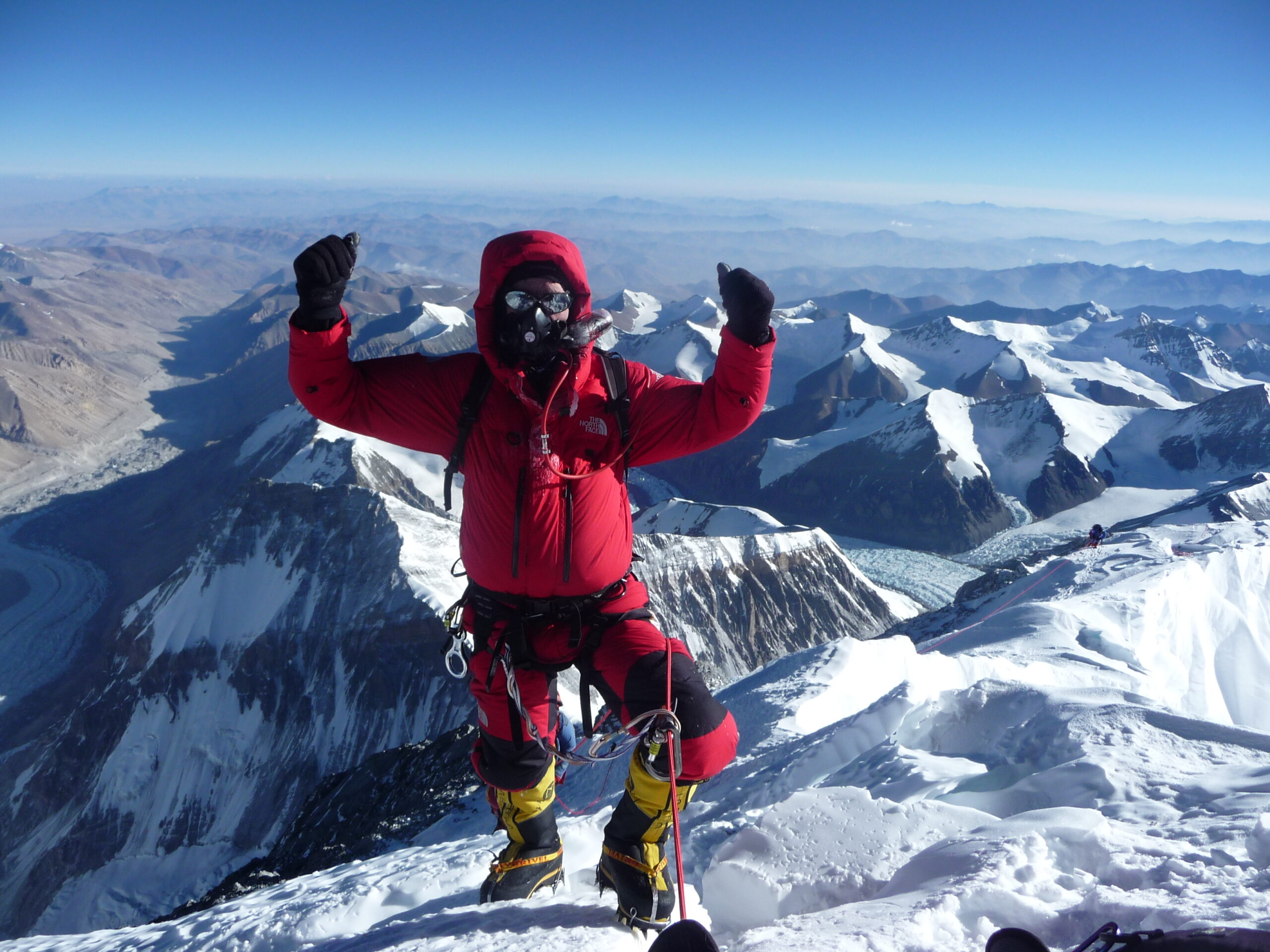 In a world just entering back into the outdoors our sponsored mountaineer and endurance athlete Derek Mahon, finally gets to complete his 5th summit, out of 7 summits on the seven continents.
We would like to welcome back and re-introduce you to one of The Panel's most avid supporters and fitness advocates, Derek Mahon. The Panel has had the honour of sponsoring him on his quest to take on the 7 Summits Challenge, not an easy feat.
With his next adventure a mere month away, we now give him free rein to share with you where he comes from, how it all began, and where he wants to go. Over the next few weeks, you'll get to meet him via his blogs and short quick-fire rounds on our social media channels.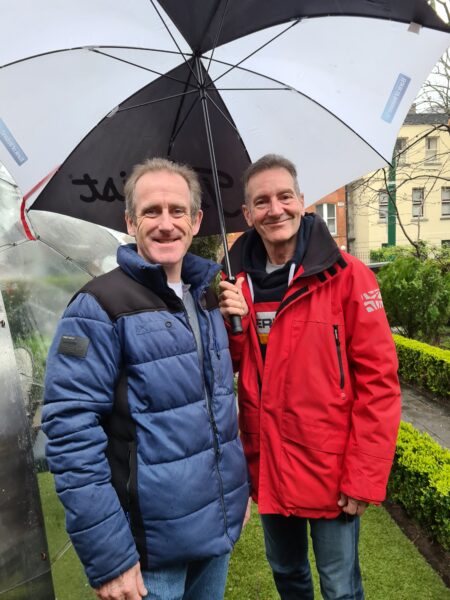 Having so far conquered:
Elbrus (2012)
Mount Blanc (2013)
Mount Everest (2014)
Kilimanjaro (2017)
Aconcagua (2019)
Denali (6,194m), in Alaska is next.
Once Denali is in the bag there is just Carstensz Pyramid in New Guinea and Mount Vinson in Antarctica left!
Derek, a little about yourself, please.
I was very late in age to consider high altitude mountaineering with even zero trekking experience.
My life was focused on my family and my career. I did some training, some very early weekday starts, and some very late weekday finishes.
Sport was my go-to distraction, a common theme. I played golf, played in-door soccer, managed under-aged soccer teams, and ran some half marathons. I always pushed myself for better and I looked out for challenges that excited me and always looked to achieve a goal which to me was a success to building further success.
What made you decide to go on this journey?
High altitude climbing has intrigued me for years since seeing a Mount Everest documentary.
Years passed with occasional thoughts of such but with no real desire to pursue anything further. It was when I attended a mountaineering presentation it hit me, and the decision was made right there and then. I really wanted to try, and thereafter the story to date has unfolded.
Why do you keep on doing it?
The absolute pleasure I get from climbing I find hard to describe. I love to travel and experiencing these wonderful afar places which would normally be so off any holiday radar is just so exciting.
To walk aside massive snow-capped majestic mountains, snow-filled glacial fields, and experience the tranquillity of places in a world rarely visited and remaining unspoiled is unequaled. Furthermore, the spiritual feeling of being alone despite being with a group, but so energised and feeling so alive, and the satisfaction of personal achievement whether summit or not is just so personally wonderful.
The actual adventure is always a personal journey of resilience, focus, determination, gratitude, appreciation, and humility. Meeting new people and making friends for life is a bonus and one which I love. But most importantly returning home to my family and friends.
What support do you have?
Always a great question. At home, I know, it is not what my wife and boys want me doing. Press coverages of big mountains are always negative, bad news sells! But I have built trust with them, relating experiences, relating decisions I've made to help other climbers, and decisions I made for my own safety. They know my prepare philosophy. They see me training hard, in all types of weather, and they do believe in me and want me to succeed and be happy, but deep down I know they want me to hang up my crampons, and sooner rather than later, but I'm not quite ready for that yet!
I have several sponsors who love to have me present, motivate, inspire, and share my experiences and how I use these life lessons to my advantage in business.
The Panel have been with me for years and we have shared some super times, team treks, dinners, drinks, and many laughs over years. I remember after one of my presentations I was asked ''do you think I can do that'' I answered, ''Well I did. Do ''you'' think you can?''
It is 80% mental and 20% physical ability that is required.
If you want to and believe you can, you can achieve anything, and I mean anything!
"Dream, Believe, Achieve"
Denali in May …
Derek