100 Women in Finance; Educational Session & London Next Generation Initiative events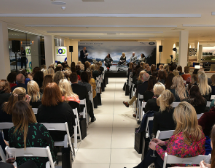 On Tuesday, 11th the Dublin committee attended the 100WF's Global Investing in the Next Generation Initiatives event at Buckingham Palace, hosted by HRH The Countess of Wessex GCVO.
On Thursday 13th 100WF hosted their first educational session of 2020 at the Spirit Jaguar Land Rover, Sandyford.
The 'Love Yourself and Cultivate Balance in your Life' event was set in the impressive new showrooms at Spirit Jaguar Land Rover in Sandyford and attendees were invited to view all the newest models on show by the hosts.
The event itself was a personal and inspirational panel discussion between:
Miriam Kerins Hussey, Co-Founder of Soul Space
Eibhlin Johnston, Founder of Odd Socks, Resilience Coach
Siobhan Murray, CEO, Twisting the Jar, Global Thought Leader on Burnout
Richie Sadlier, Football Analyst, Psychotherapist and Mental Fitness Teacher
MC for evening was the very engaging Kathryn Thomas, Owner, Pure Results & RTE TV Presenter.
The panel discussed everything from work-life balance, to life experiences, mental well-being, and tips on how to make space for oneself in everyday life.
Many thanks to the 100WF Dublin committee members organising this event; Anne Keys (Co-Vice Chair of the steering committee of 100WF, Dublin location), Karoline Keane and Andrea Kelly, and to the Dublin committee members in attendance; Ciara McGuinness, Vanora Madigan, Carol Widger and Deirdre O'Reilly.
Here are some photos from the event courtesy of photographers Michael Chester and Mal Convery.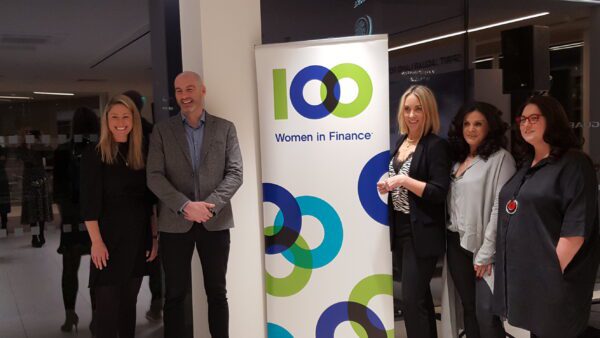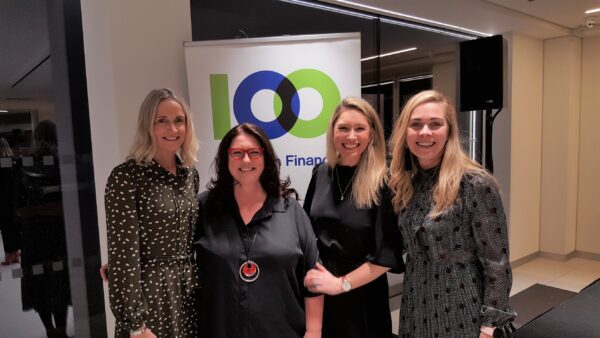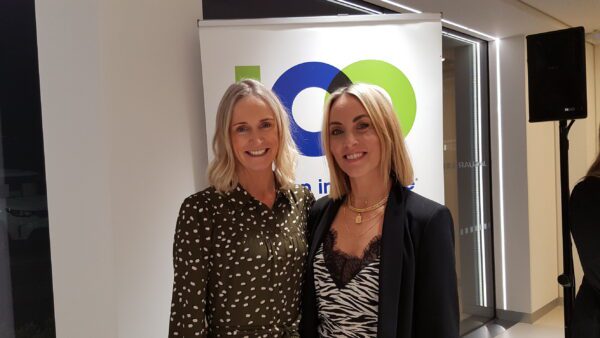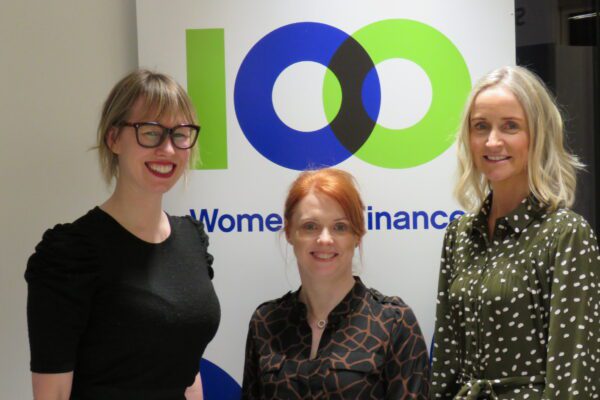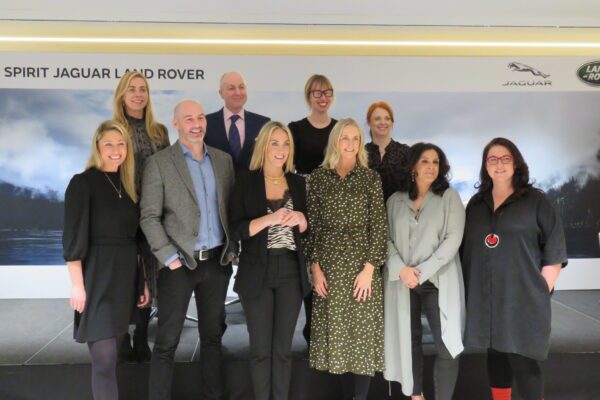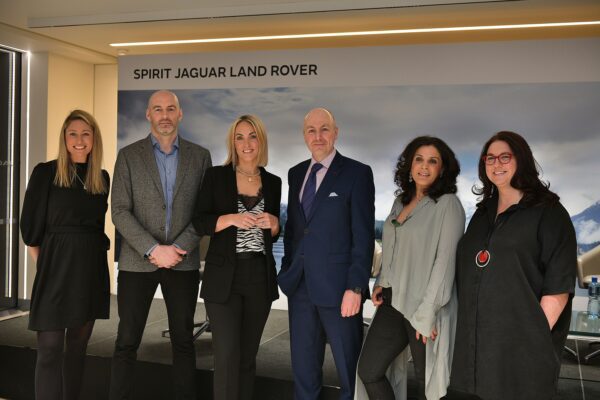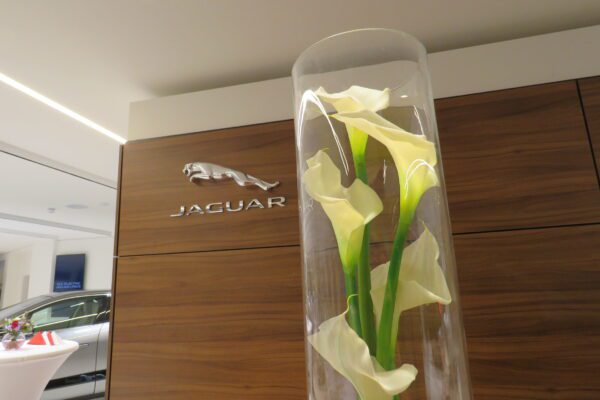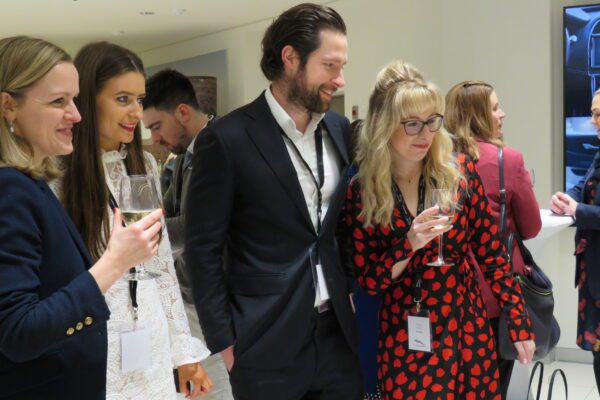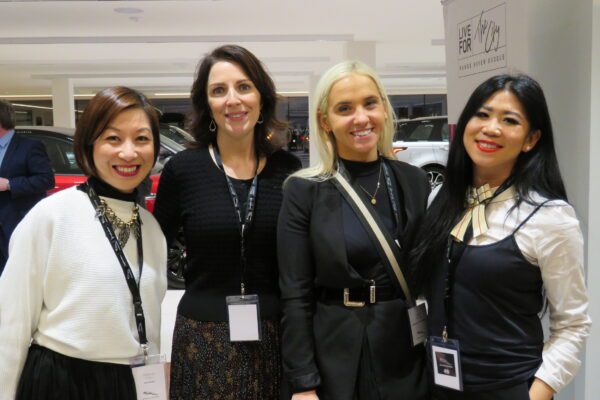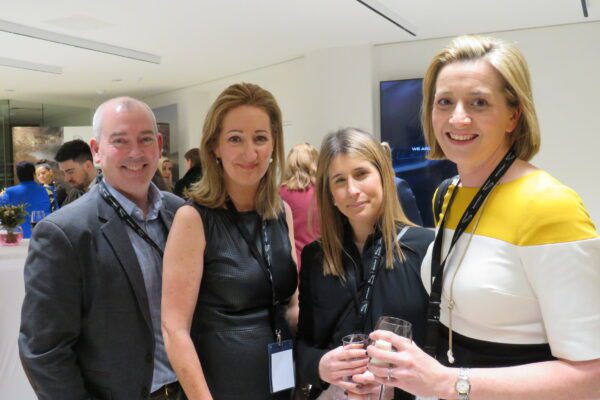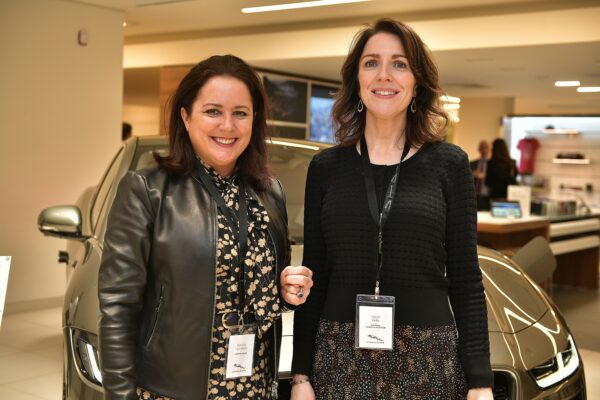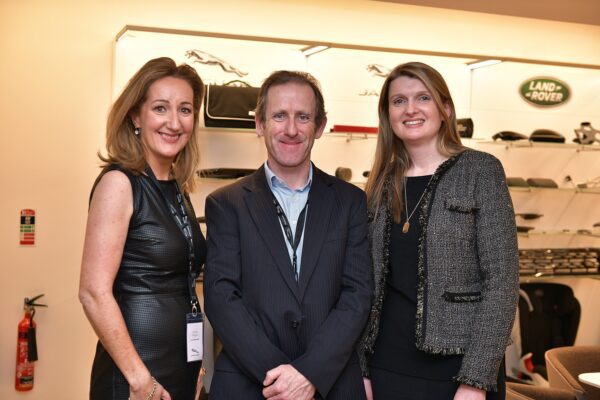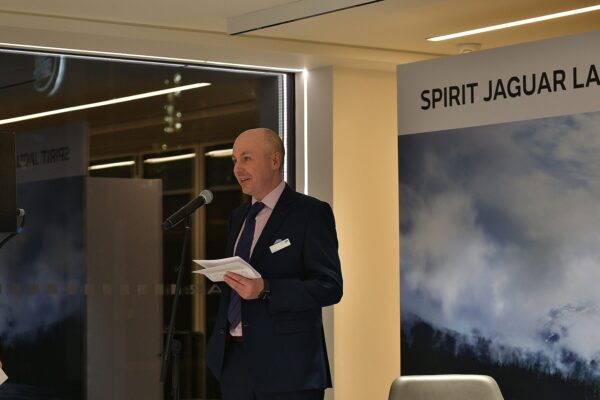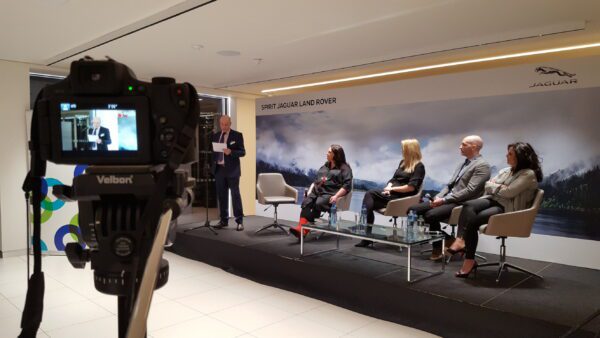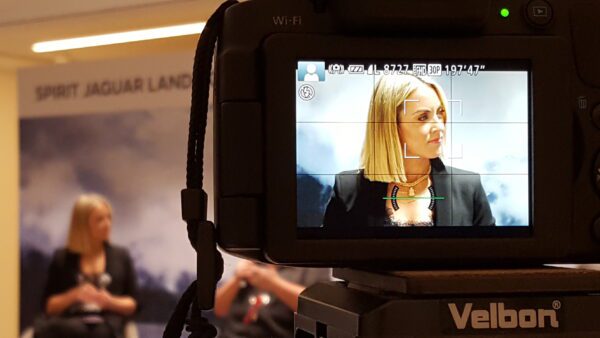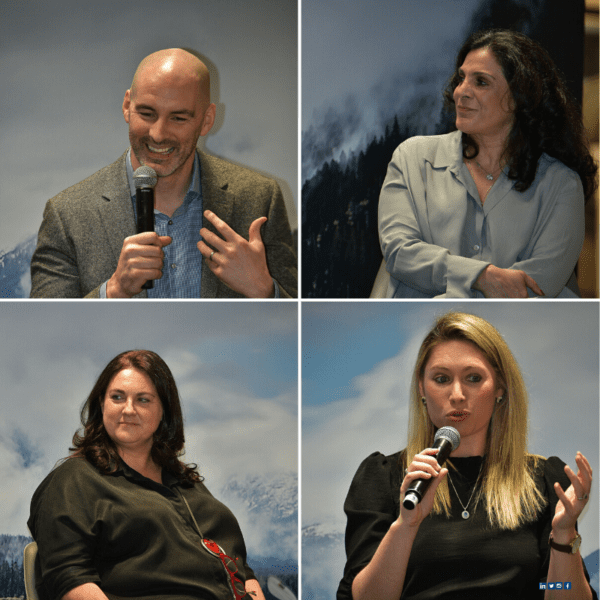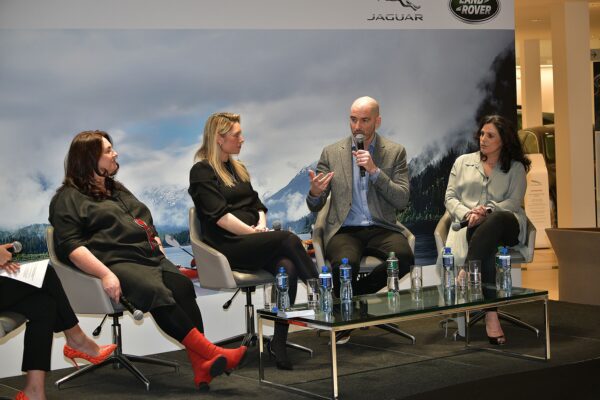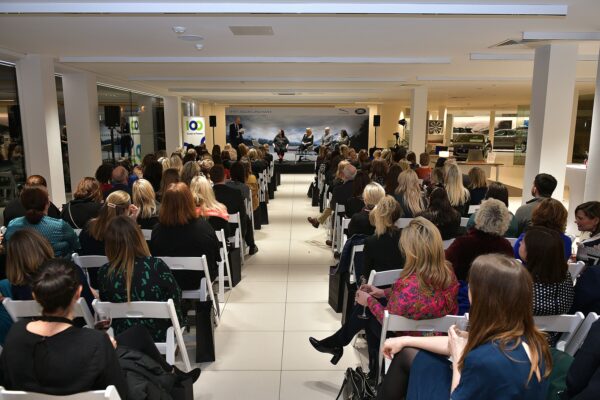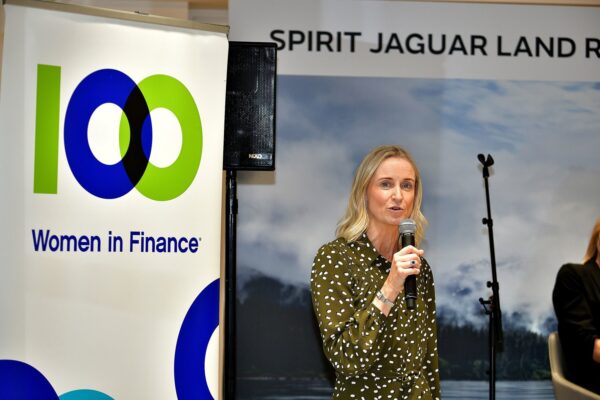 If you're interested in sponsoring one of 100WF events or becoming a member please contact the 100WF Dublin Committee on dublin@100women.org or Anne Keys (100WF Committee Member) on anne@thepanel.com.