The Panel to support the 0100 Virtual – UK & Ireland Conference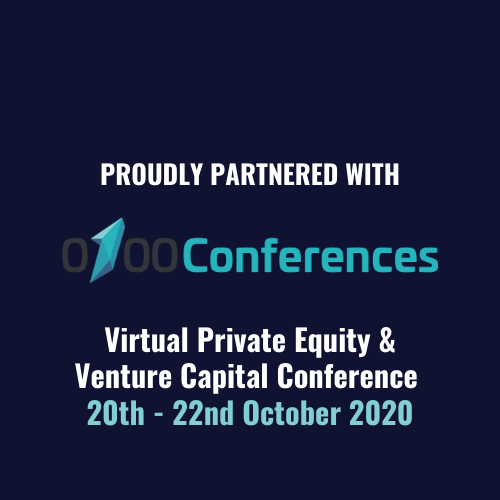 The Panel was delighted to be announced as a supporter of the 4th Annual PE & VC Conference, which took place on the 21st of October 2020. The event which was originally meant to take place in the CCD, instead took place online.
The event was aimed at Private Equity and Venture Capital professionals, with a strong focus on a changing market post-COVID-19 and Brexit.
Taking the event online enabled the organisers to line-up even more industry-leading experts from around the world, ensuring an inspirational and impactful conference.
The 3-day event (20th – 22nd of October), was streamed on Wednesday 21st. The other two days included special VIP events and networking opportunities.
Congratulations to the organisers 0100 Conferences, on a great event.