Announcement: Fergal Keys appointed Senior Partner with The Panel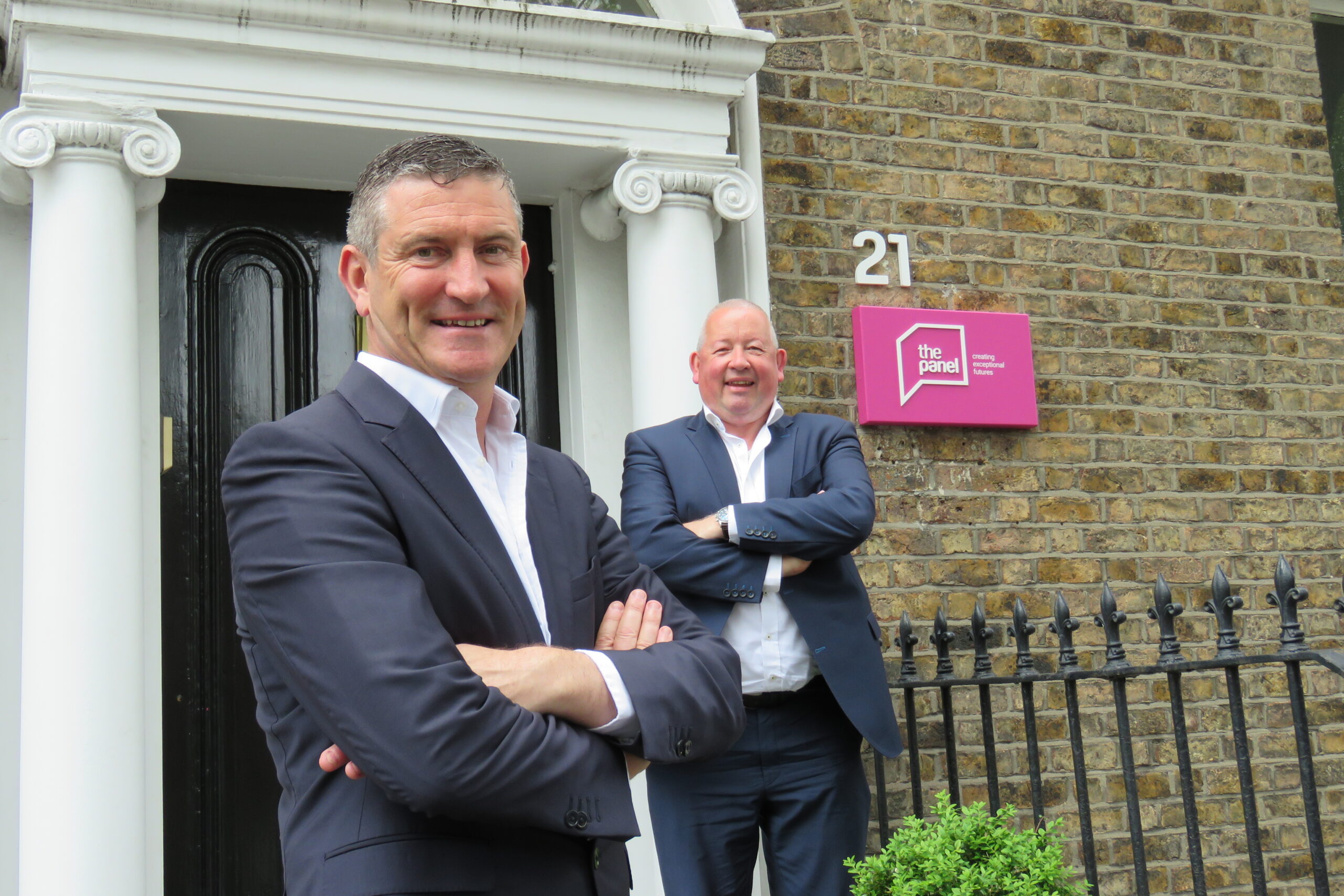 We are delighted to announce that Fergal Keys has been promoted to the role of Senior Partner with The Panel.
Fergal set up and runs our Technology and Business Transformation recruitment practice and is one of Ireland's best networked recruiters in these areas.
Fergal also plays a key role in the management of The Panel and this appointment is to acknowledge his overall contribution to the business over the last 15 years.
Congratulations Fergal, well deserved. Anne, Paul and the team!